4. Climate Engineering News
The fight against global climate engineering. With this channel we will continue the effort to make critical and credible data available, data that keeps us all on solid ground and moving forward toward our goal. Time is not on our side, so all of us need to engage in this critical cause in order to bring geoengineering to light and to a halt. This is the battle that must be won or all is lost.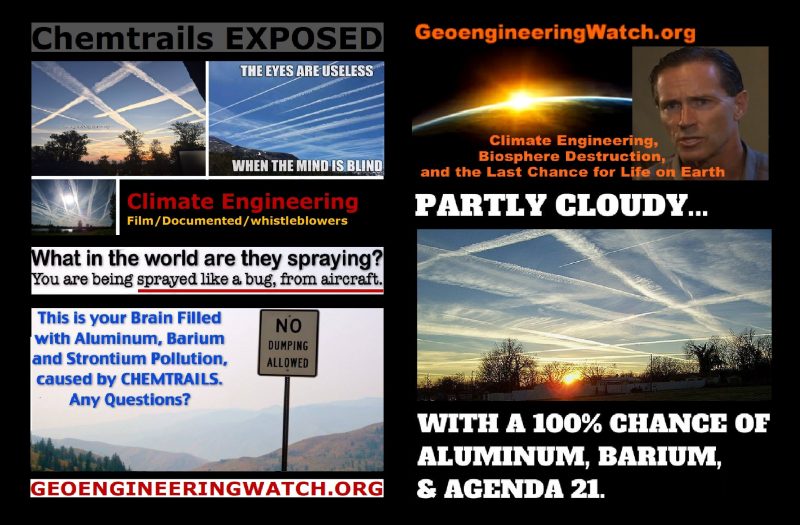 For links
To their Website, Video's, YouTube channel:
Protocol:
How to stay healthy in a world that isn't
A couple of their Video's
5. Blackstone Intelligence Network.
Investigative reporting by Jake Morphonios of Blackstone Intelligence on Syria, Pizzagate, US Politics, Child Trafficking, and the Las Vegas Shooting..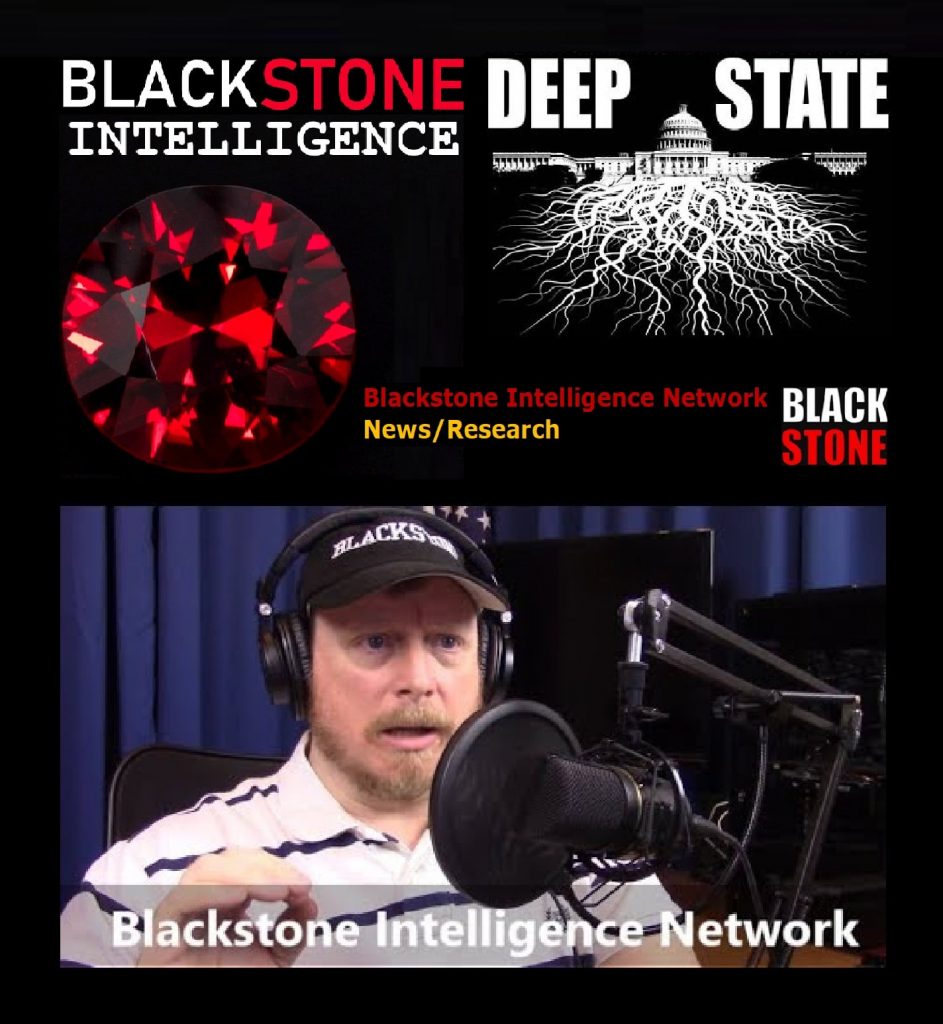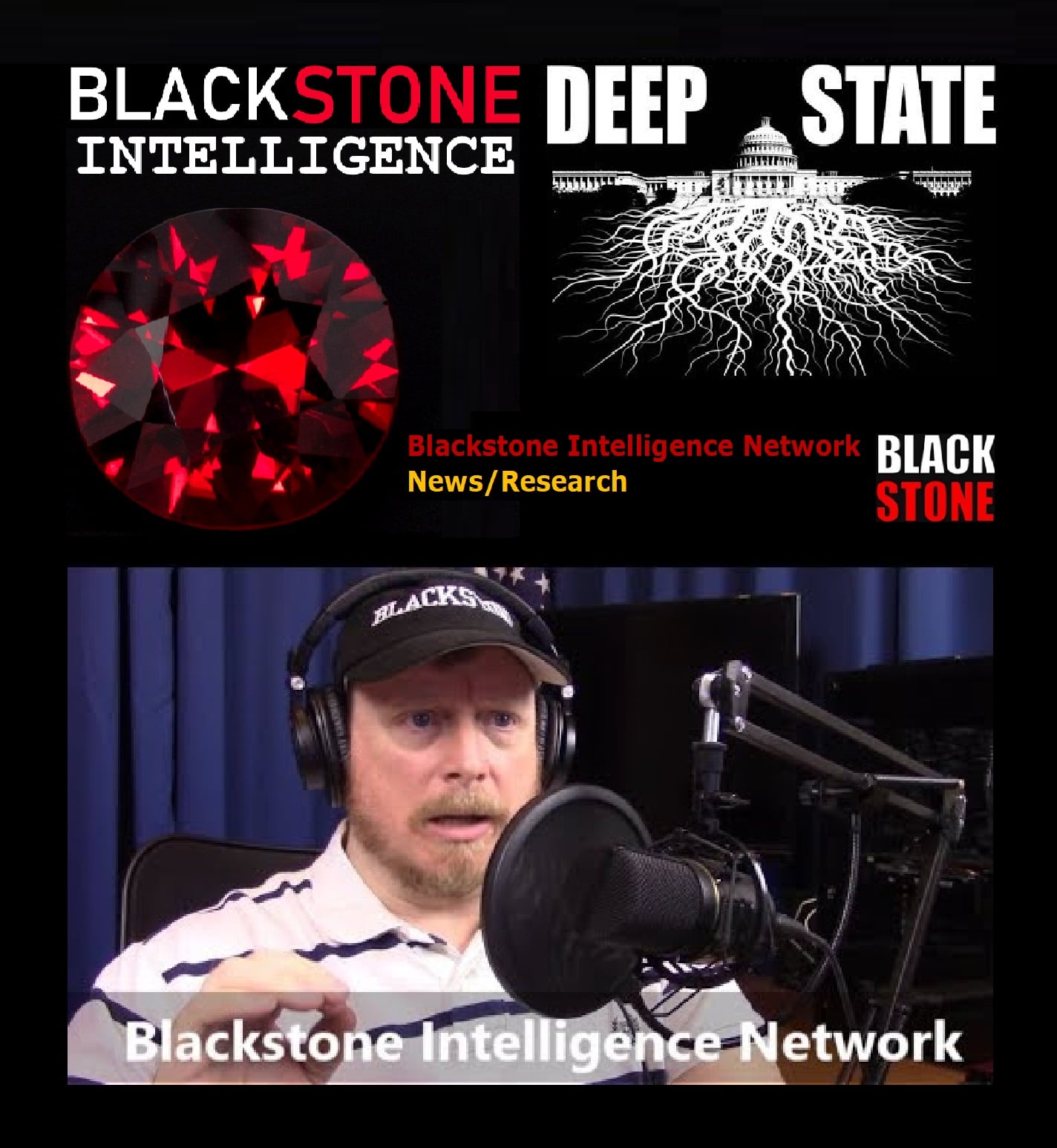 For links

To their Website, Video's, YouTube channel:
PlayList –
All Episodes
"Out of Darkness
into The Light Series"
A Couple of their Video's
The Sheila Zilinsky Show aka The Weekend Vigilante® is the fastest growing show in the Christian alternative media. Her radio broadcast and ministry outreach extends world-wide.
As a Watchman, Sheila examines the emergence of the New World Order, The Illuminati/Freemasons, Agenda 21/The Green Movement, Big Brother, RFID Technologies, Transhumanism and the One World Antichrist System. She examines news and world events under the lens of a Biblical World View, with a focus on Bible Prophecy and Great Commission Apostolic Ministry. Her books 'Green Gospel' and 'Power Prayers' have received international recognition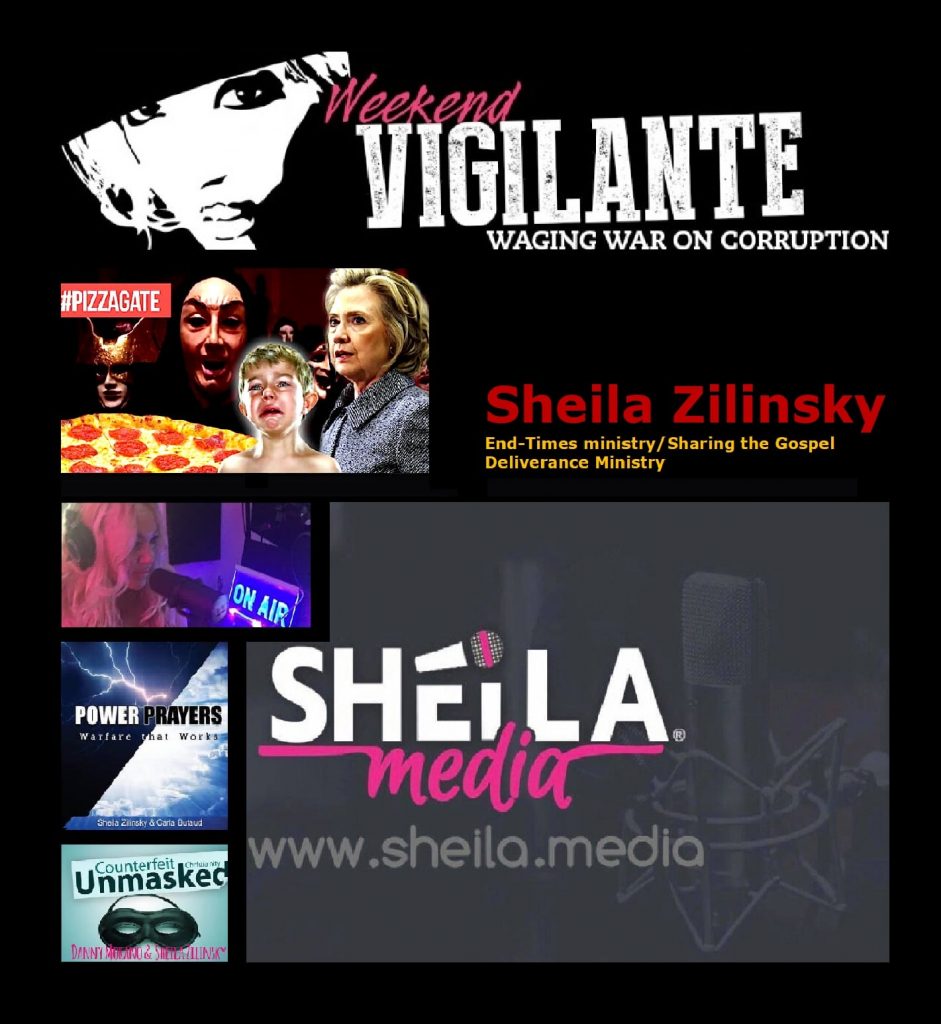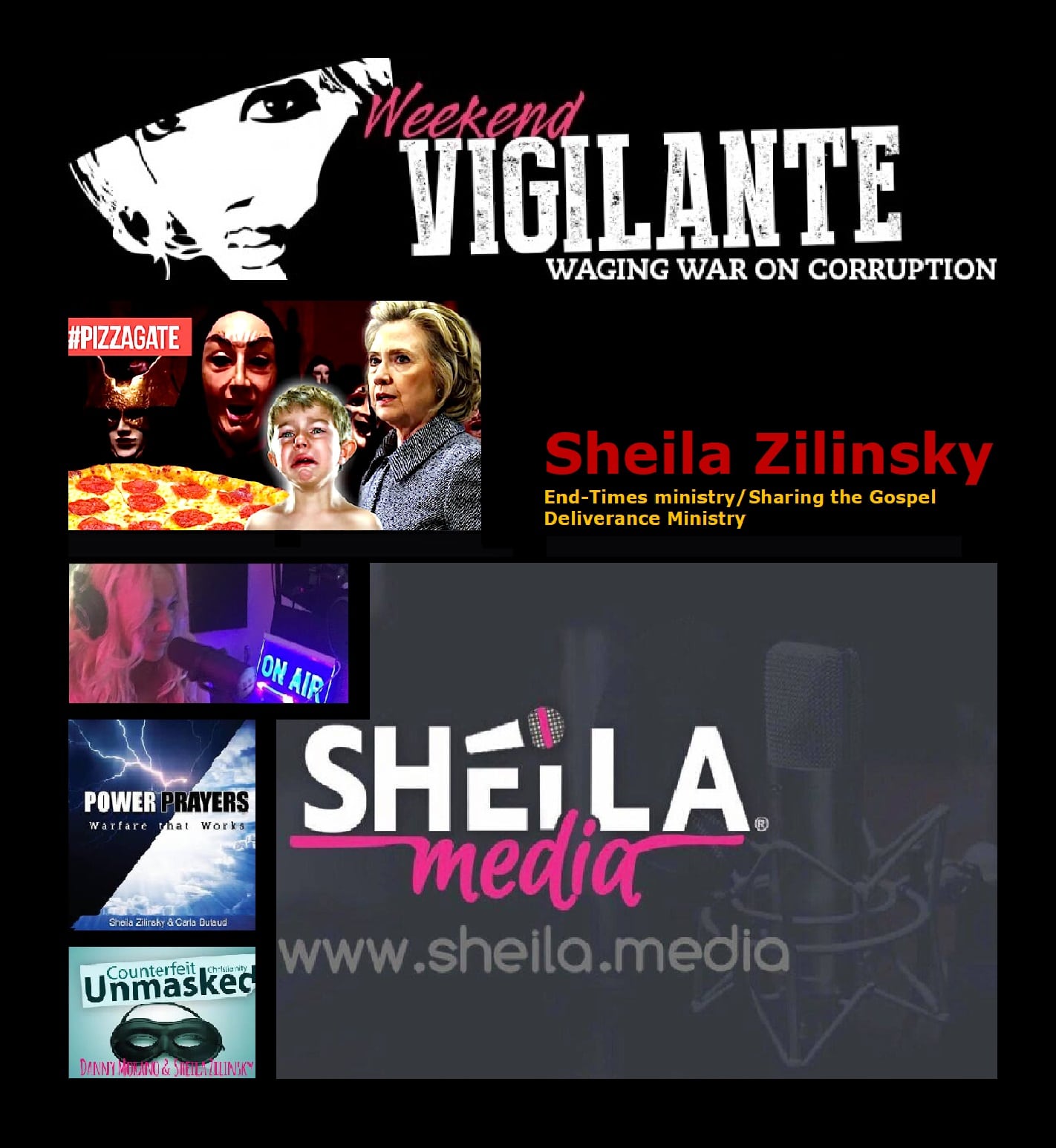 For links

To their
Website, Video's,
YouTube channel:
A Couple of their Video's