Stephen Quayle is a nationally known radio host , Film Maker, photographer and author of a number of important books including Angel wars, Genesis 6 Giants, Terminated, Empire Beneath the Ice, Xenogenesis & Important video's: True Legends the Series, True Legends the Conference. & News updates on his Website.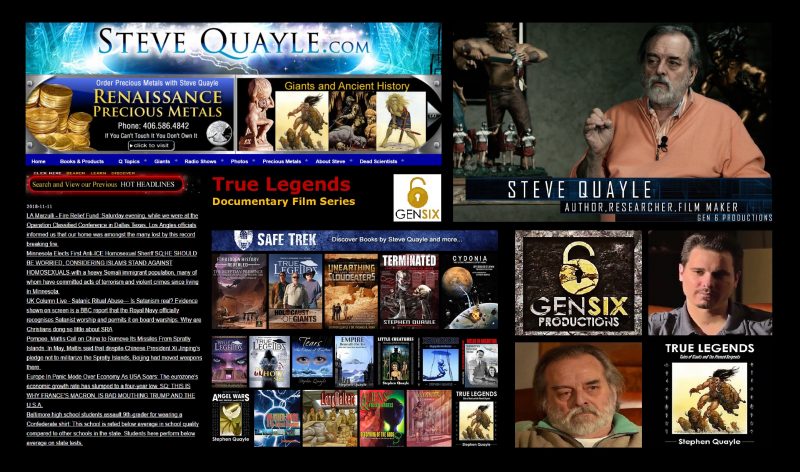 For links
To their Website, Video's, YouTube channel:
A couple of their Video's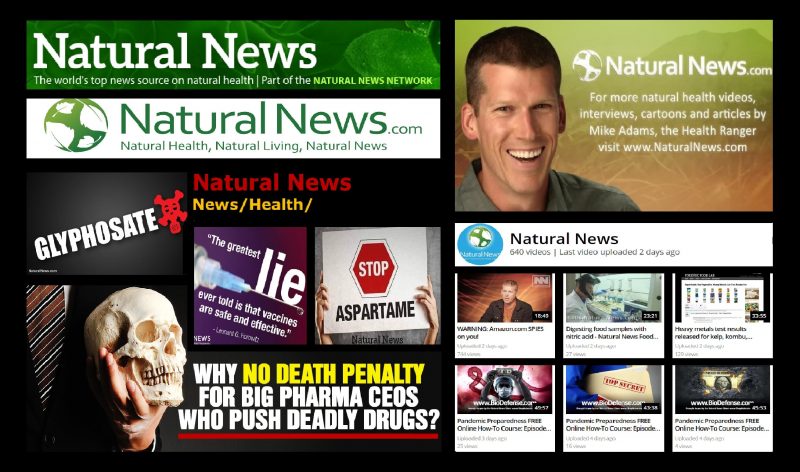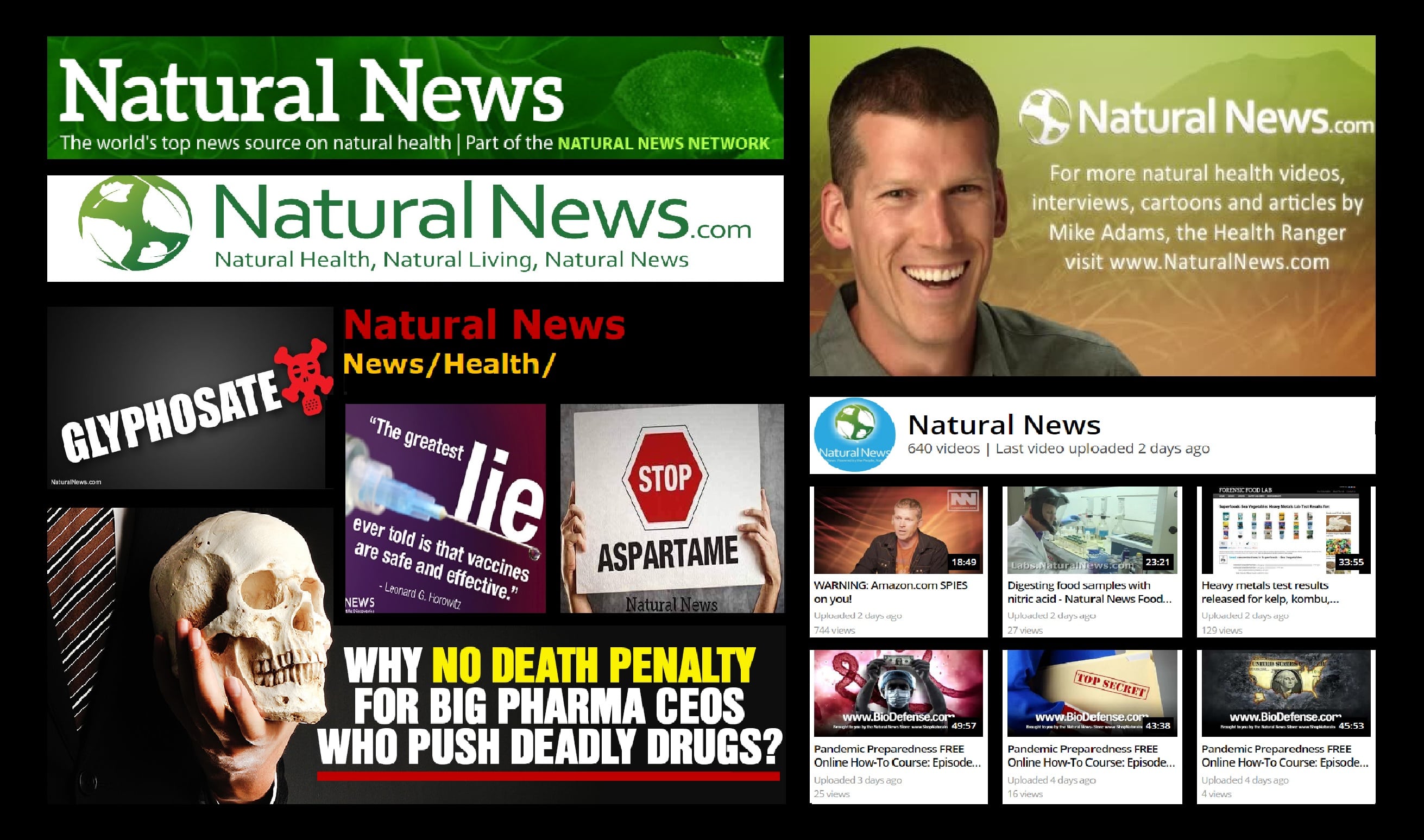 For links
To their Website, Video's, Bitchute channel:
A Couple of their Video's
The Fourth Industrial Revolution (4IR) is the fourth major industrial era since the initial Industrial Revolution of the 18th century. It is characterized by a fusion of technologies that is blurring the lines between the physical, digital, and biological spheres, collectively referred to as cyber-physical systems.[1] It is marked by emerging technology breakthroughs in a number of fields, including robotics, artificial intelligence, nanotechnology, quantum computing, biotechnology, the Internet of Things, the Industrial Internet of Things (IIoT), fifth-generation wireless technologies (5G), additive manufacturing/3D printing and fully autonomous vehicles.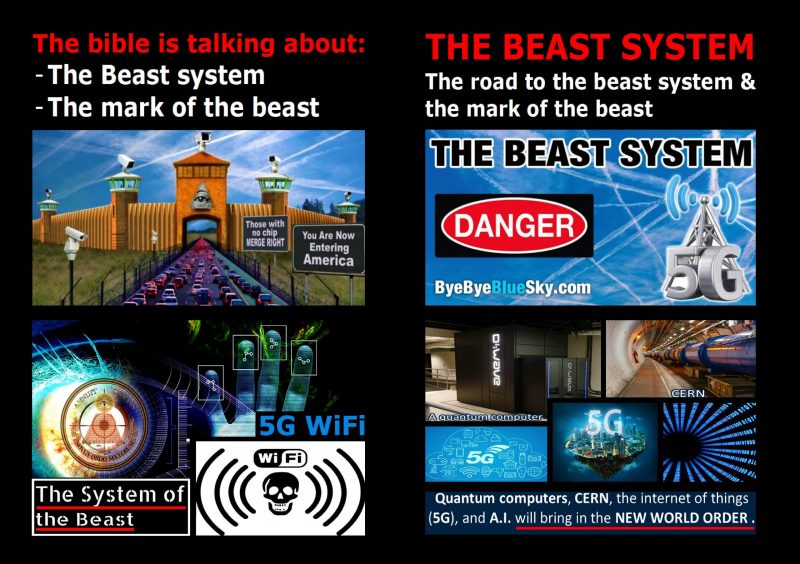 For links
To their
Website, Video's,
Youtube Channel:
The road to the Beast System!
A Couple of their Video's