Below You Can Find
33 Different

YouTube channels That can Inform, Reveal & Inspire About A lot of different Topics. But all intended to guide you in to Truth. Content Providers that can inform you about Reality, the World we live in today, the Past & the Future.
1. Listen/Watch to this Playlist
With Powerful Testimonies
In this Playlist you will find Different people from all kind of backgrounds in Life. Finding the Truth in Life. And sharing their Story.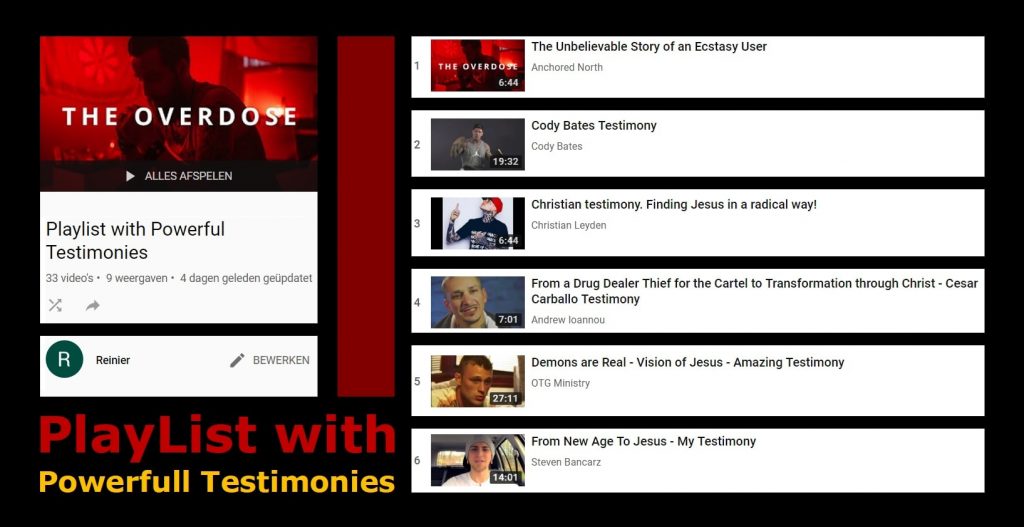 For the Whole Playlist Click Here:
A Couple of their Video's
EX Ministries has been established to open the eyes of the body of Christ. This ministry is lead by Eld. G. Craige Lewis and specializes in exposing the enemy. Eld. Lewis travels the world, spreading the message of the enemy's deception and thousands are healed, delivered, and set free by the powerful message he carries. This is not just a ministry for youth, but it is also an eye opener that is essential to protecting the foundation of our churches and our relationship with God. You will be enlightened, inspired, and strengthened by the powerful words of Eld. Lewis, and you will be encouraged to live a life that is pleasing with God and fulfilling. Although EX Ministries is usually called upon to shed light on the Hip Hop Sub-culture, God has given Eld. Lewis great insight on the Kingdom of God and God's people being aligned in preparation to reach the world and welcome the return of Jesus Christ.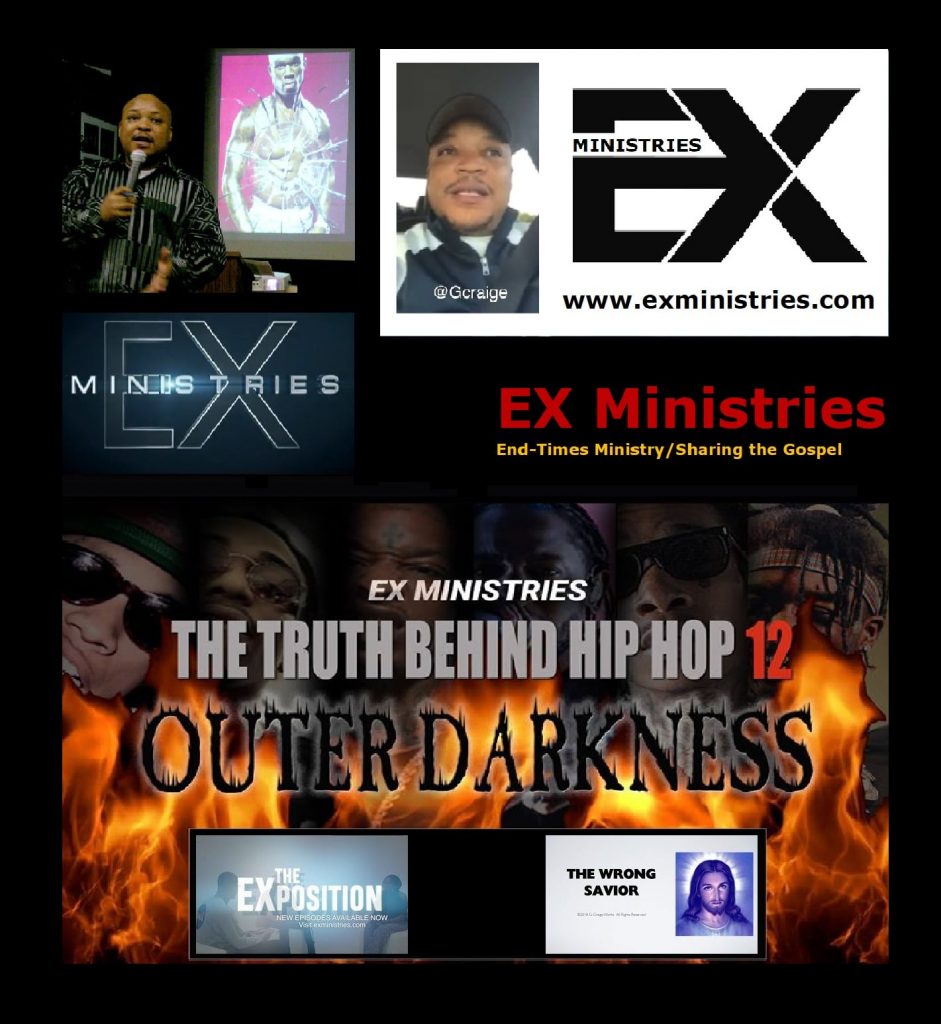 For links

To their
Website, Video's,
YouTube channel:
Playlist – Season 1
The Exposition Show
Playlist – Season 2
The Exposition Show
A Couple of their Video's
3. Ted & Austin Radio Broer Show
Ted & Austin Broer Radio Show. Talking About world News & Events. Trying to make some Sense of the world we life in. Ted & Austin Broers Healthmasters provides valuable health insights and quality nutritional supplements and products to enhance a healthy lifestyle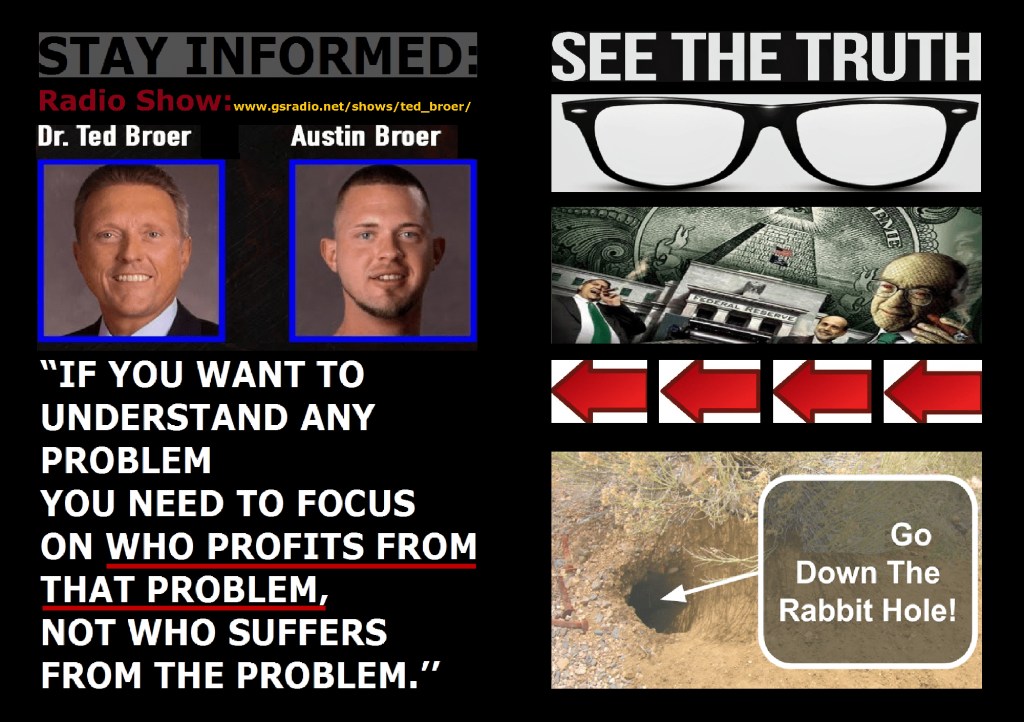 For links

To their
Website, Video's,
YouTube channel

:
A Couple of their Video's