4. Hidden Secrets Of Money
Hidden Secrets Of Money (All Episodes So Far…)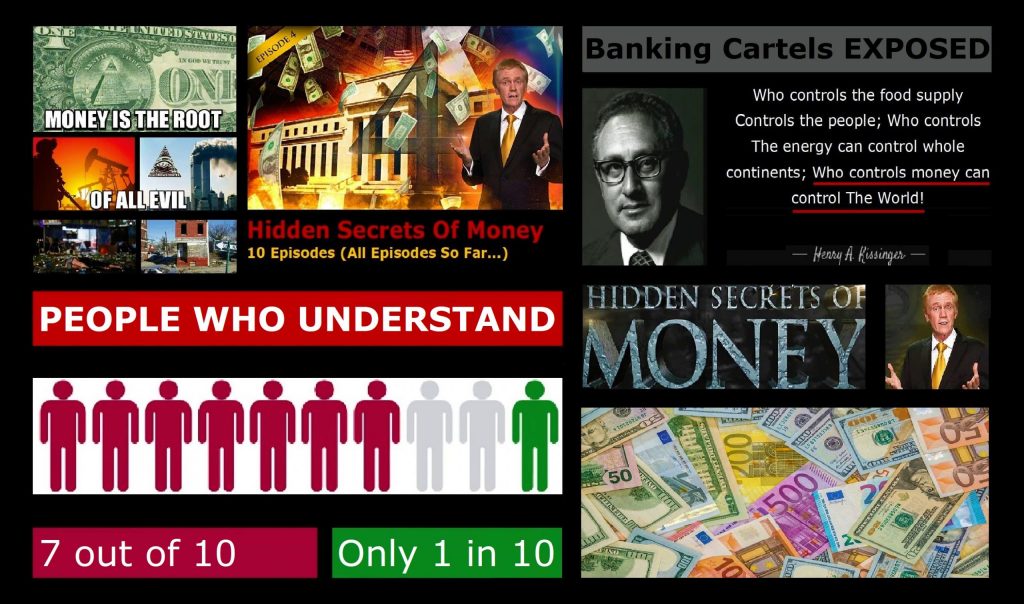 For links
To their Video's/ YouTube channel:
A couple of their Video's
5. TruNews/ Morning Manna with Rick Wiles
TruNews is the world's leading news source that reports, analyzes, and comments on global events and trends with a conservative, orthodox Christian World view. Rick Wiles: As a citizen reporter who decided to take on the Big News Media, Rick tells it like it is. Rick and his team work tirelessly to bring you the news no one else will.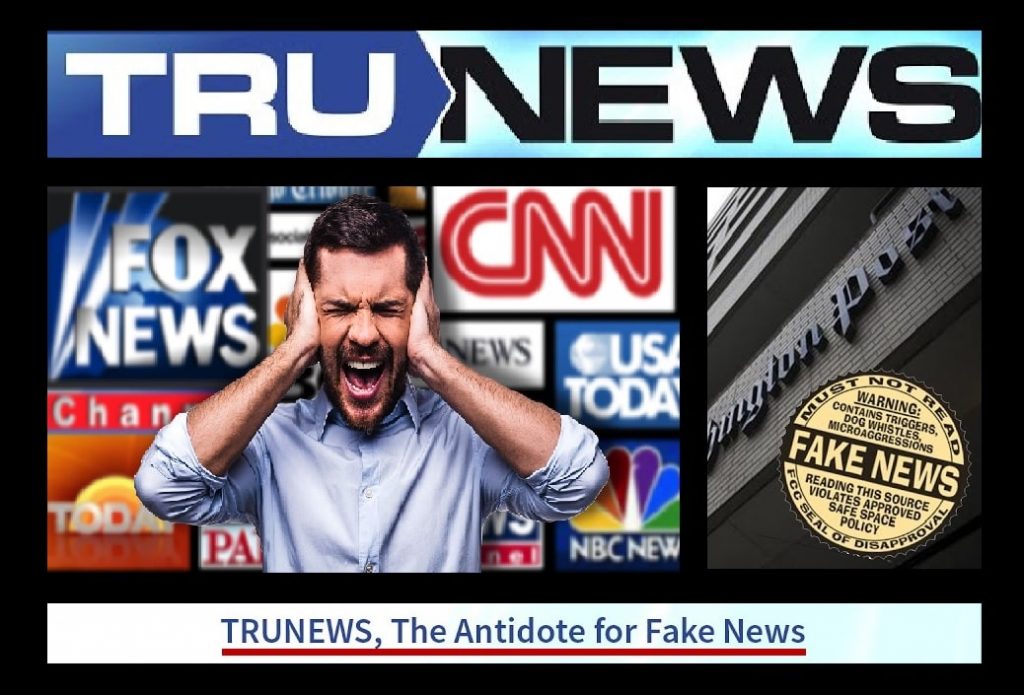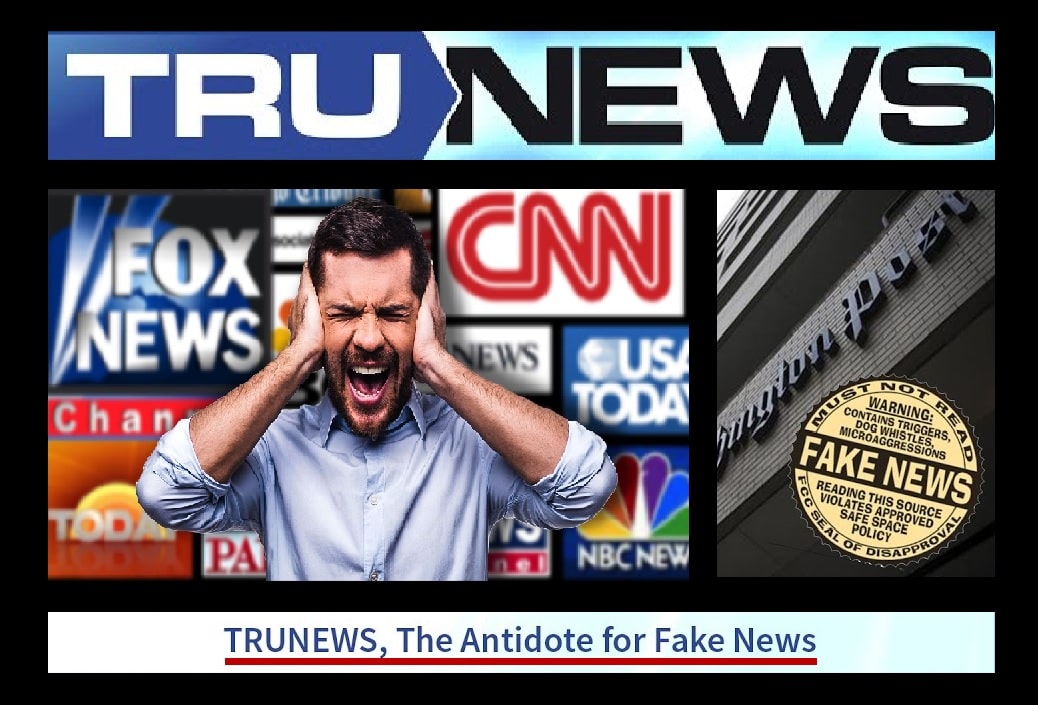 For links

To their Website, Video's, YouTube channel:
A Couple of their Video's
The Sheila Zilinsky Show aka The Weekend Vigilante® is the fastest growing show in the Christian alternative media. Her radio broadcast and ministry outreach extends world-wide. As a Watchman, Sheila examines the emergence of the New World Order, The Illuminati/Freemasons, Agenda 21/The Green Movement, Big Brother, RFID Technologies, Transhumanism and the One World Antichrist System. She examines news and world events under the lens of a Biblical World View, with a focus on Bible Prophecy and Great Commission Apostolic Ministry. Her books 'Green Gospel' and 'Power Prayers' have received international recognition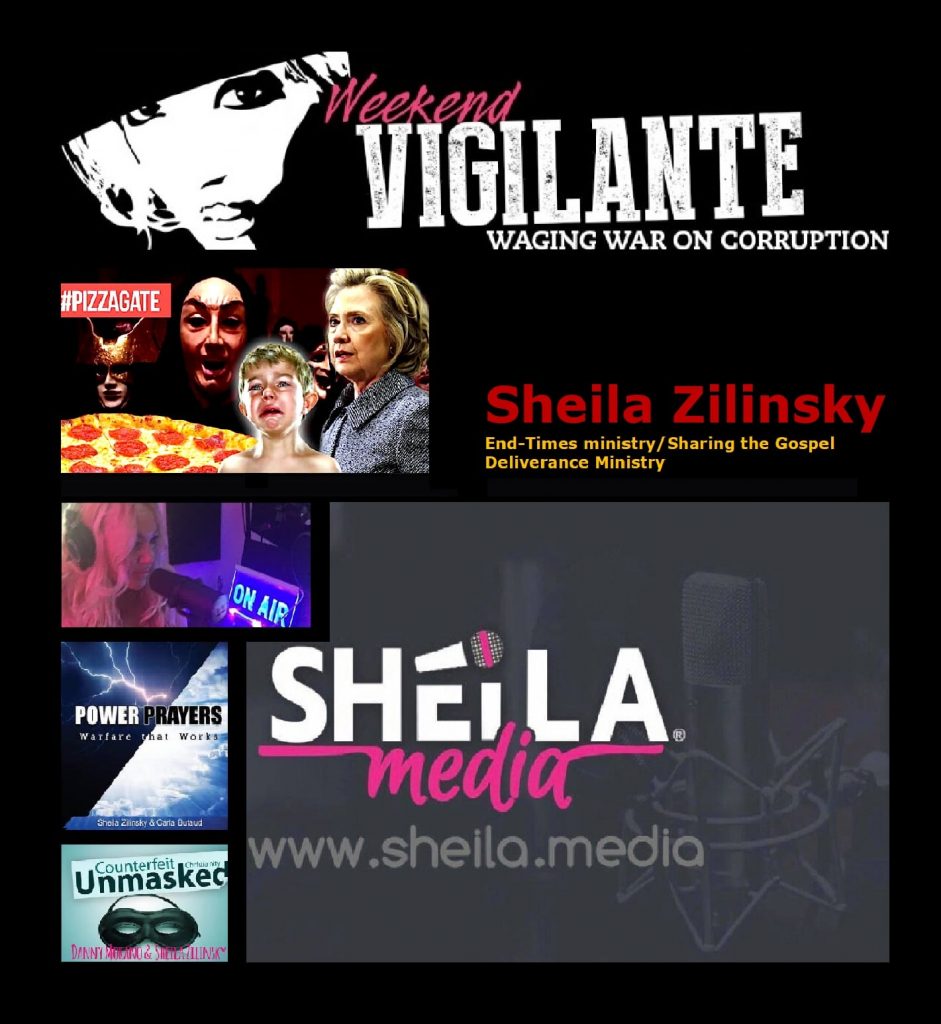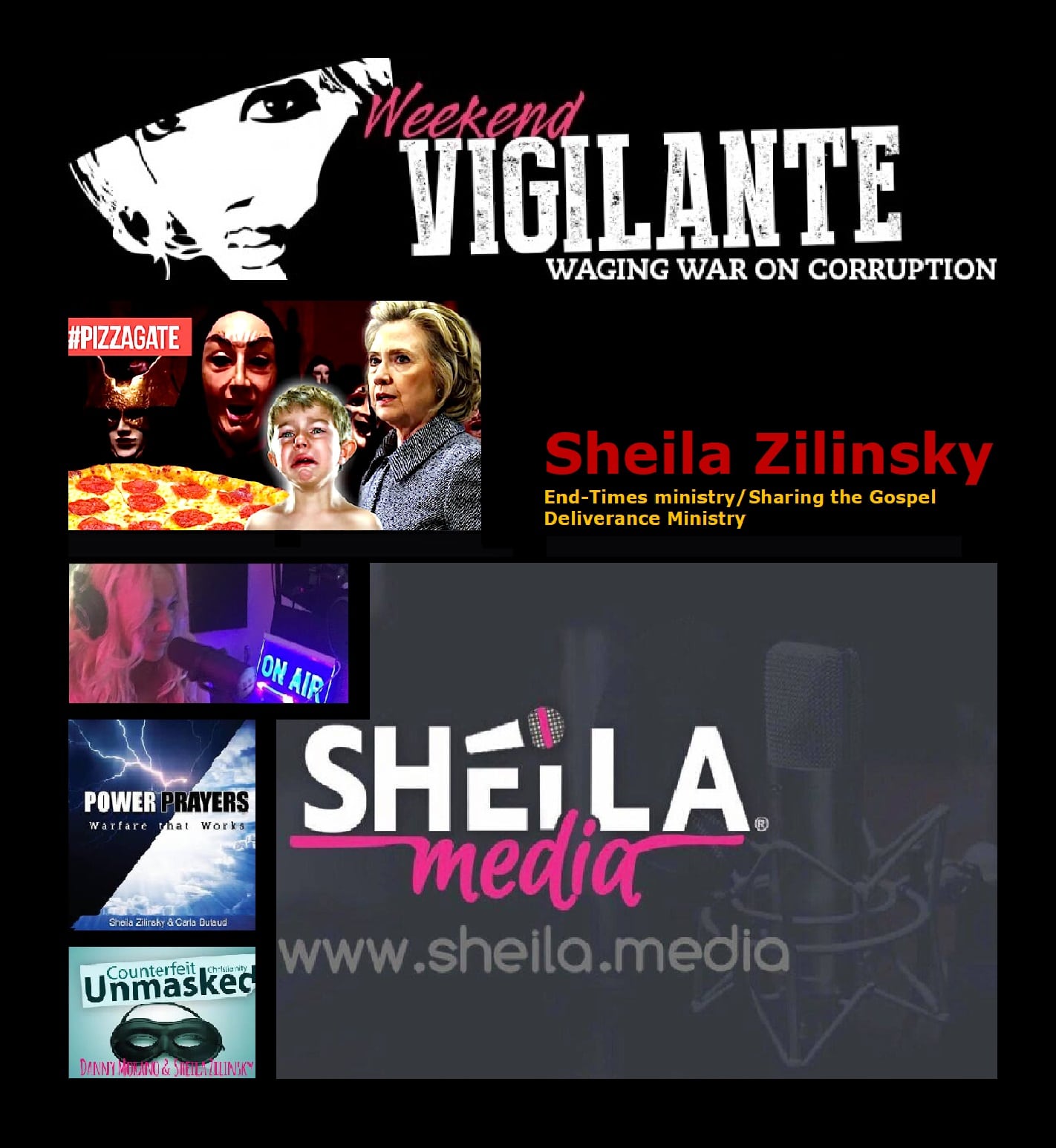 For links

To their
Website, Video's,
YouTube channel:
A Couple of their Video's