The fight against global climate engineering. With this channel we will continue the effort to make critical and credible data available, data that keeps us all on solid ground and moving forward toward our goal. Time is not on our side, so all of us need to engage in this critical cause in order to bring geoengineering to light and to a halt. This is the battle that must be won or all is lost.
For links
To their
Website, Video's,
YouTube channel:
Protocol:
How to stay healthy in a world that isn't
A couple of their Video's
8. The End Times, End Time Prophecy
On this Page you can Find information, Video's About the end times & End Time Prophecy Topics like the Beast System, Mark of the Beast, Deception of the devil, Visions, Prophecy, The Book of Revelations, the Second coming of Jesus Christ & A lot More! "For then shall be great tribulation, such as was not since the beginning of the world to this time, no, nor ever shall be. And except those days should be shortened, there should no flesh be saved: but for the elect's sake those days shall be shortened. Then if any man shall say unto you, Lo, here is Christ, or there; believe it not. For there shall arise false Christs, and false prophets, and shall shew great signs and wonders; insomuch that, if it were possible, they shall deceive the very elect." Matthew 24:21-24.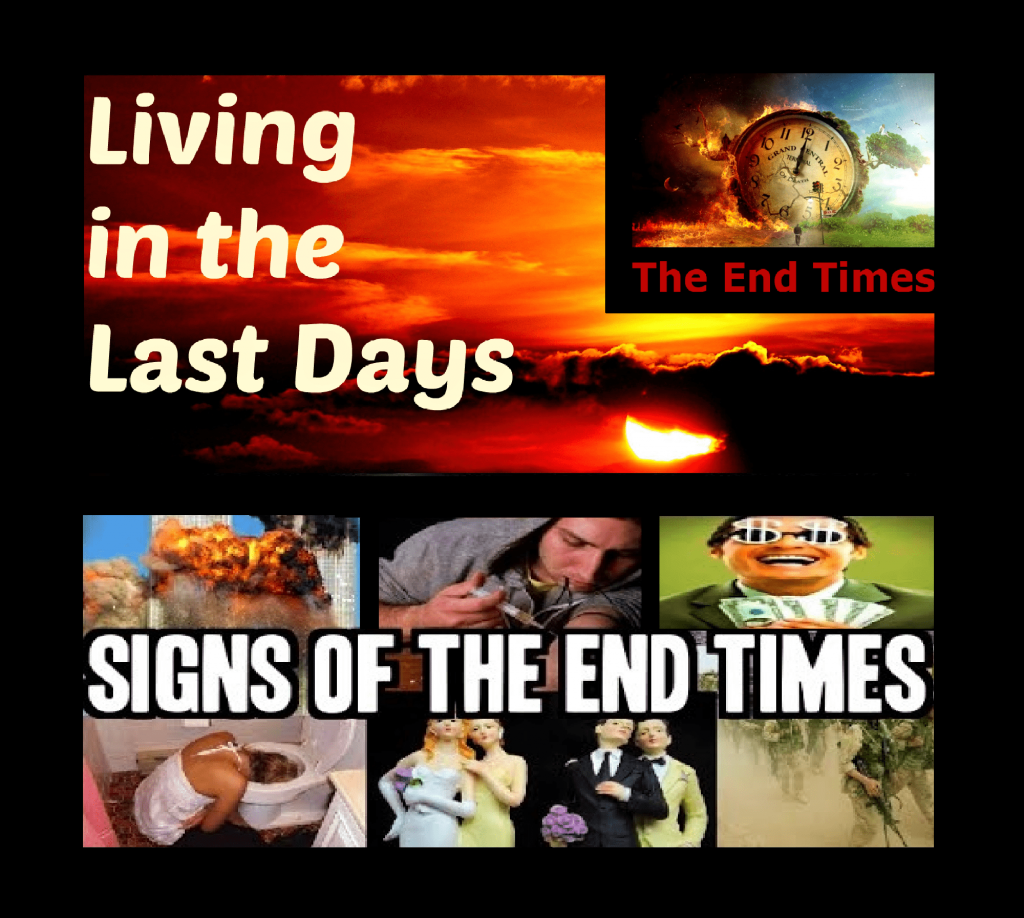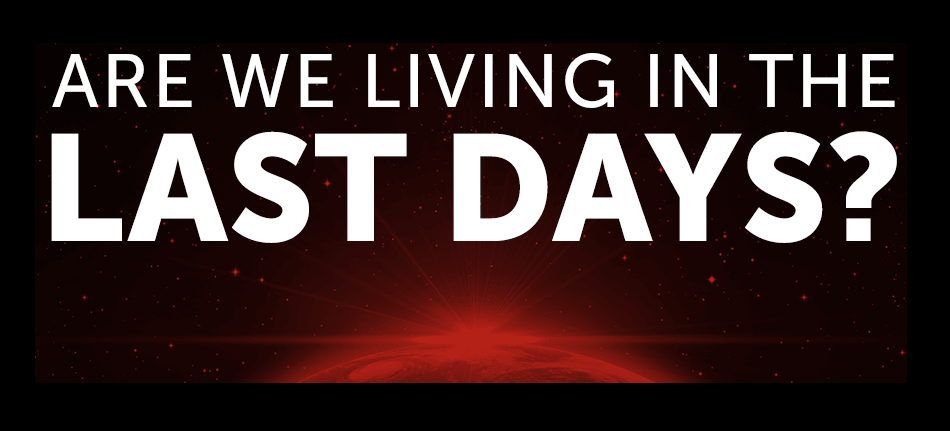 To See this Page
Click Below
A Couple Video's you Can Find on this Page
9. The Fourth Industrial Revolution.
Are you Ready for the Future?
The Fourth Industrial Revolution (4IR) is the fourth major industrial era since the initial Industrial Revolution of the 18th century. It is characterized by a fusion of technologies that is blurring the lines between the physical, digital, and biological spheres, collectively referred to as cyber-physical systems.[1] It is marked by emerging technology breakthroughs in a number of fields, including robotics, artificial intelligence, nanotechnology, quantum computing, biotechnology, the Internet of Things, the Industrial Internet of Things (IIoT), fifth-generation wireless technologies (5G), additive manufacturing/3D printing and fully autonomous vehicles.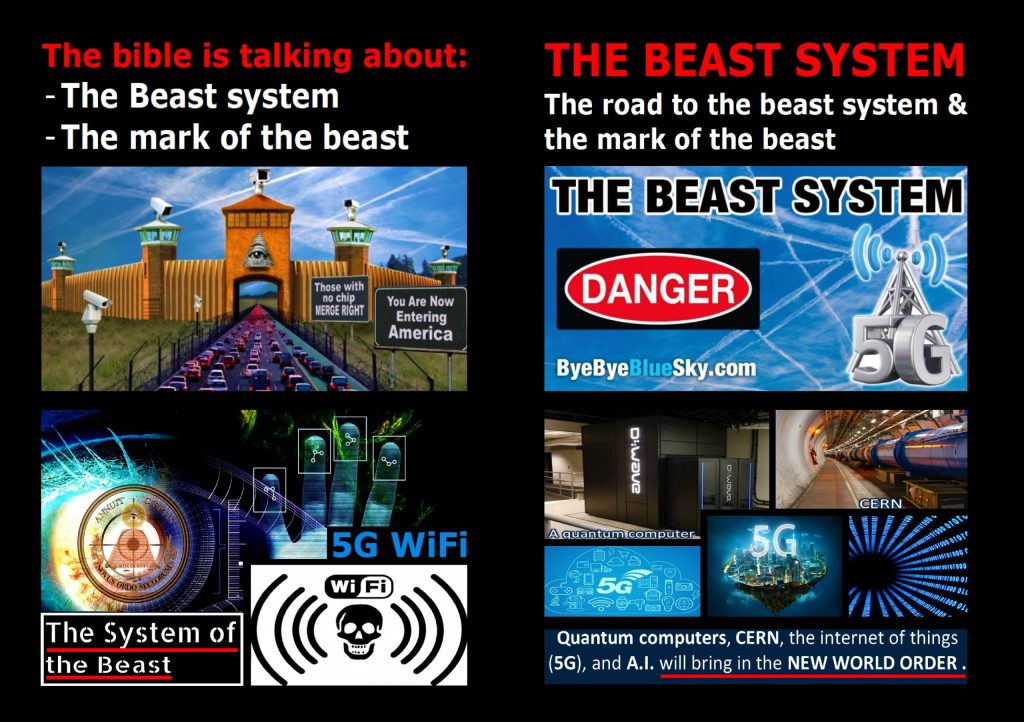 For links
To their
Website, Video's,
Youtube Channel:
The road to the Beast System!
A Couple of their Video's