13. Torch of Christ Ministries
Torch of Christ Ministries is committed to the vision of taking the light of Christ into all dark places. This includes anywhere and everywhere that evil has been allowed to cultivate and grow over time which has resulted in high levels of violent crime, occult activity, atheism and unbelief, and reprobate minds. Across our dark lands, evil has run rampant and the ruler of this world has blinded the eyes and minds of so many lost souls, but in the midst of such chaos and turmoil, a holy remnant army is rising up. These soldiers are made up of those souls once lost at the bottom of life's pit. Their wounds were many and their transgressions grievous, but now they have been transformed by the blessed hope of Christ and cleansed by His atoning blood. Risen from the ashes, they do not grow weary nor faint along the route, for their faith is strong and their eyes are ever upon the face of our Lord and Savior. Those who are a part of Torch of Christ Ministries are only but a small portion of the overall assault that the Lord is conducting against the forces of darkness which wage war across our lands. Onward we press. We will never stop.
For links

To their Website/ Social Media Channels:
A Couple of their Video's
For the first time in history, a cinematic teaching series on sexual purity is here to help men get to the root of bondage, while offering proven principles and practical tools to conquer pornography and find freedom. The Conquer Series, unrivaled in its scope and authority, is not about behavior modification, but heart transformation. This life-changing, 5-week discipleship curriculum provides insights from top Christian leaders who lay out biblical strategies, scientific facts and teach men how to use God's weapons to become conquerors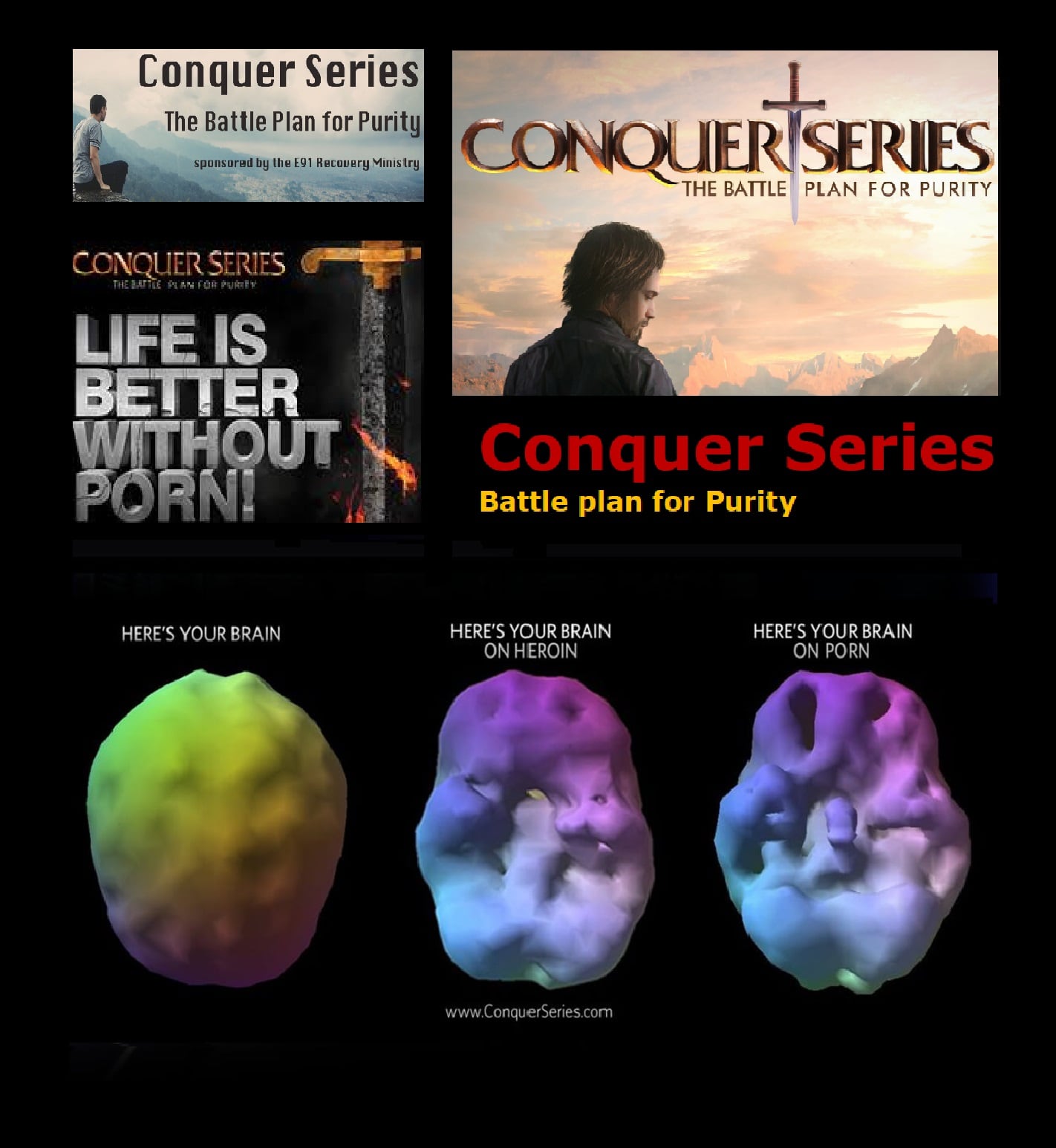 For links

To their Website/ Social Media Channels:
A Couple of their Video's
15. Blackstone Intelligence Network
Investigative reporting by Jake Morphonios of Blackstone Intelligence on Syria, Pizzagate, US Politics, Child Trafficking, and the Las Vegas Shooting...
A Couple of their Video's