22. Christian Help Organizations
On this Page you can Find some amazing Christian Help Organizations. "What doth it profit, my brethren, though a man say he hath faith, and have not works? can faith save him? If a brother or sister be naked, and destitute of daily food, And one of you say unto them, Depart in peace, be ye warmed and filled; notwithstanding ye give them not those things which are needful to the body; what doth it profit? Even so faith, if it hath not works, is dead" James 2:14-17
To See this Page
Click Below
A Couple Video's you Can Find on this Page
23. DEEP STATE WHISTLE BLOWER
Ex-Illuminati Banker Exposes "The Elite" Ronald Bernard, Dutch banker and whistle blower, covers topics essential to understanding the globalist, ruling class, world financial structure, dark belief systems, use of child sacrifice and methods used to maintain this predatory culture of the top 8000 people in power over the world.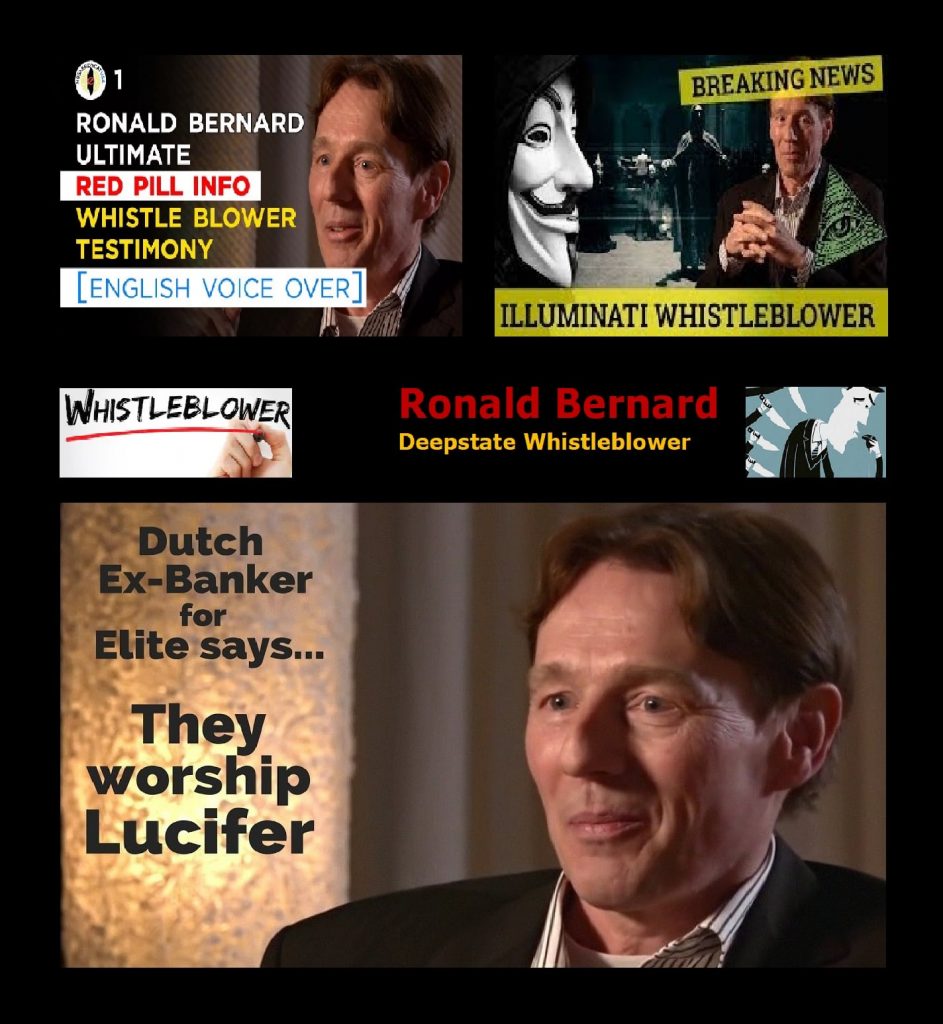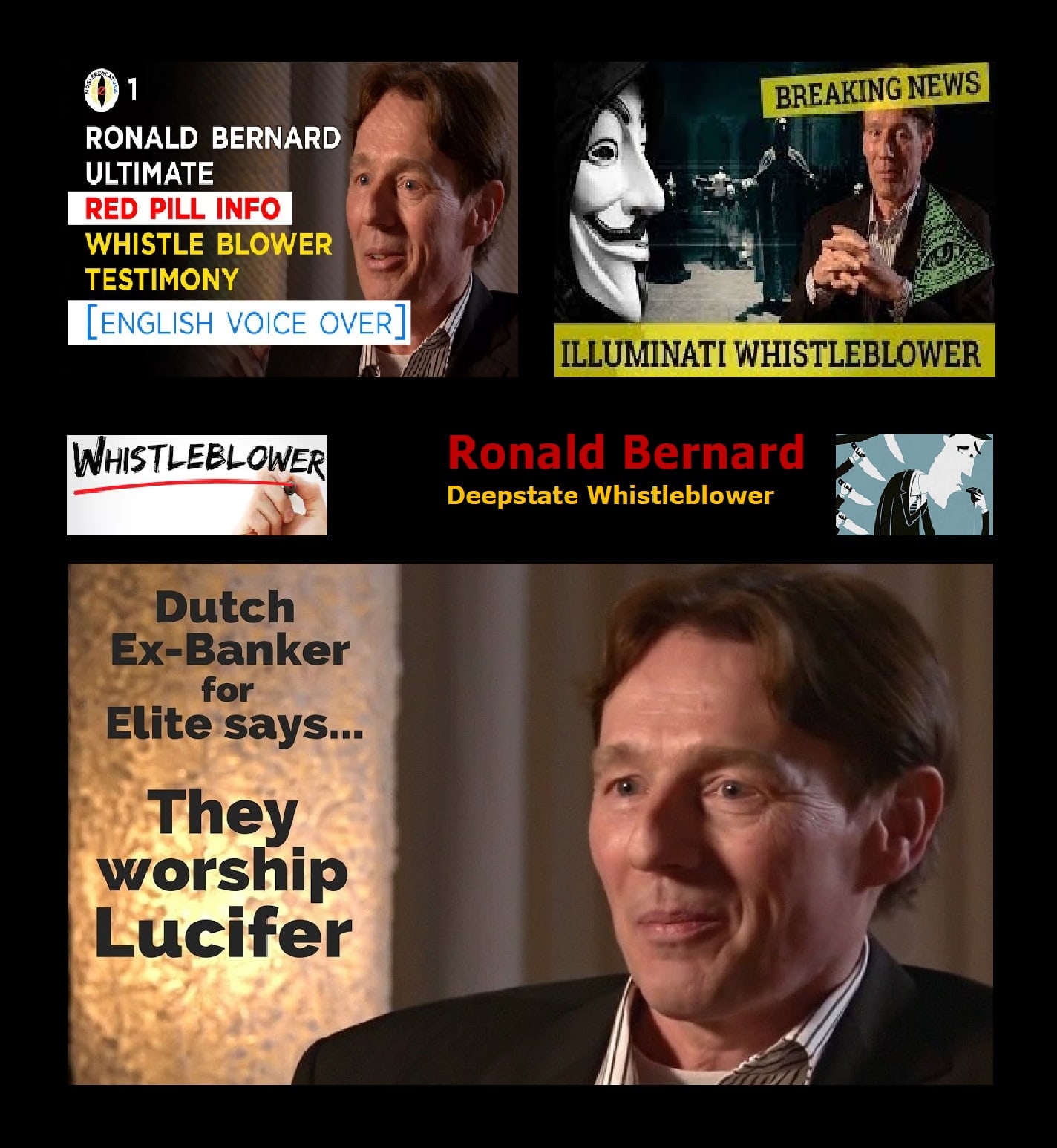 For links

To their
Website, Video's,
YouTube channel:
A Couple of their Video's
24. Blackstone Intelligence Network
Investigative reporting by Jake Morphonios of Blackstone Intelligence on Syria, Pizzagate, US Politics, Child Trafficking, and the Las Vegas Shooting..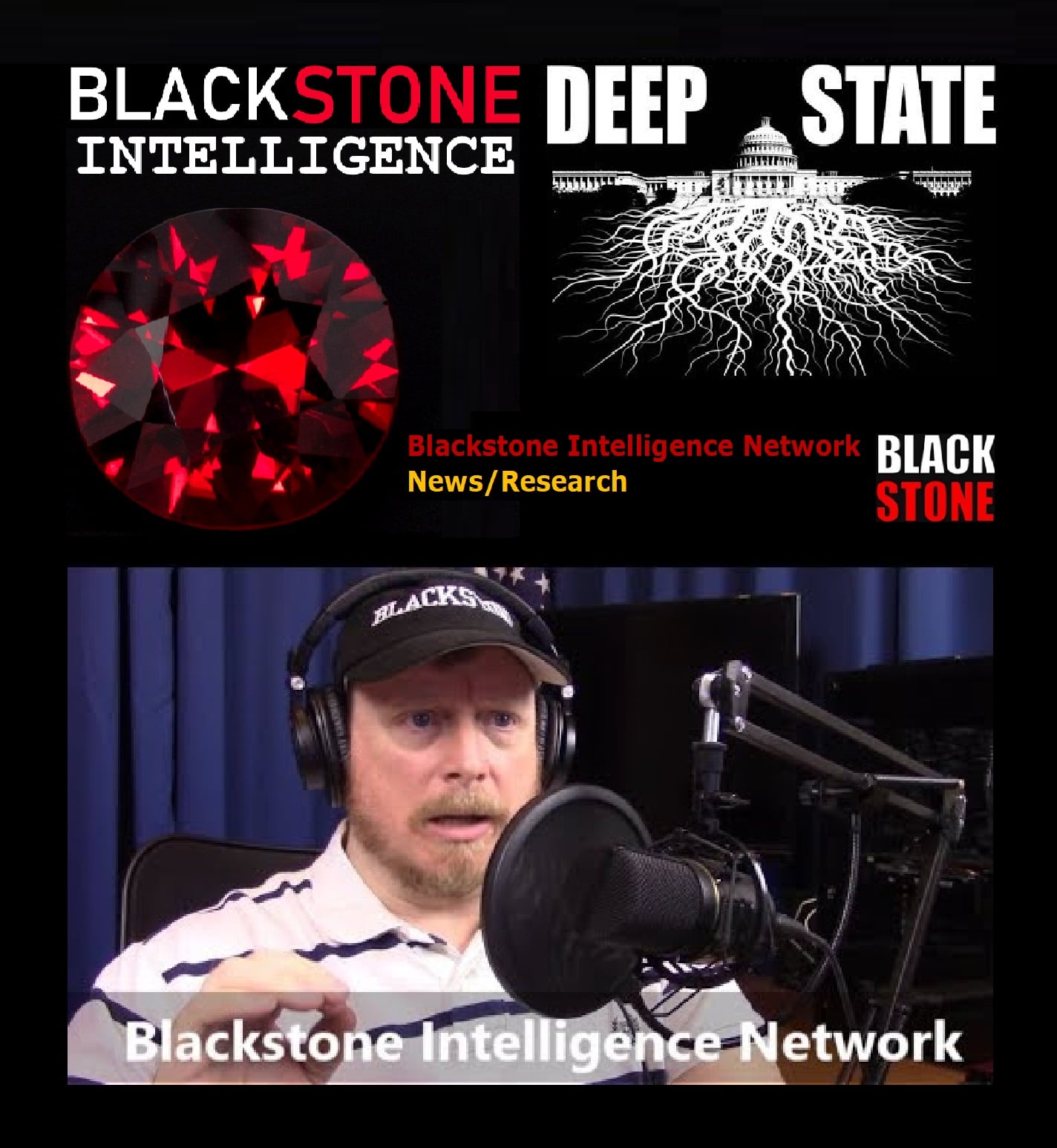 For links

To their
Website, Video's,
YouTube channel:
PlayList
– All Episodes
"Out of Darkness
Into the Light Series"
A Couple of their Video's