15. TruNews/ Morning Manna with Rick Wiles
TruNews is the world's leading news source that reports, analyzes, and comments on global events and trends with a conservative, orthodox Christian World view. Rick Wiles: As a citizen reporter who decided to take on the Big News Media, Rick tells it like it is. Rick and his team work tirelessly to bring you the news no one else will.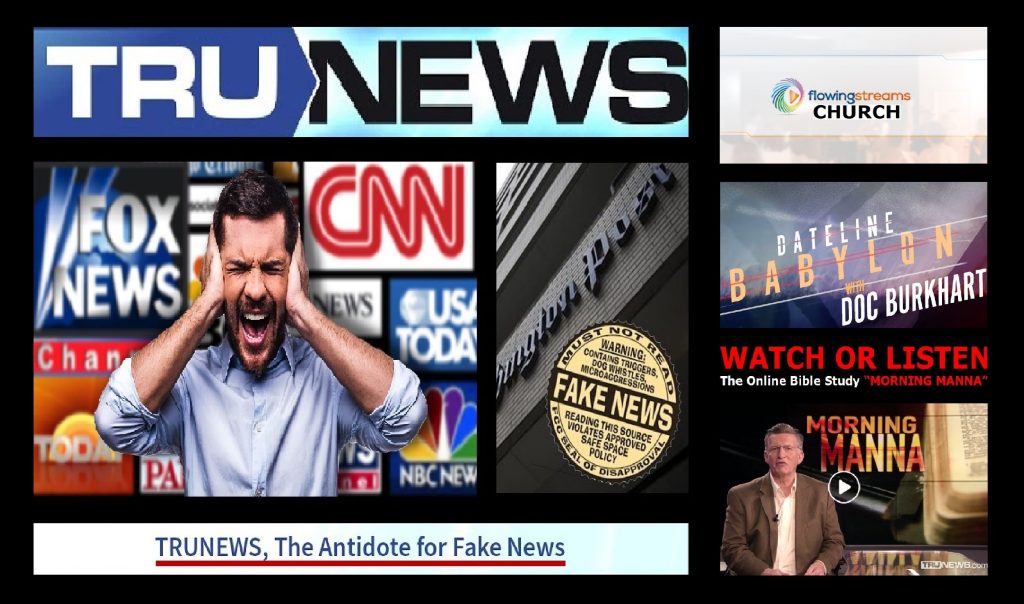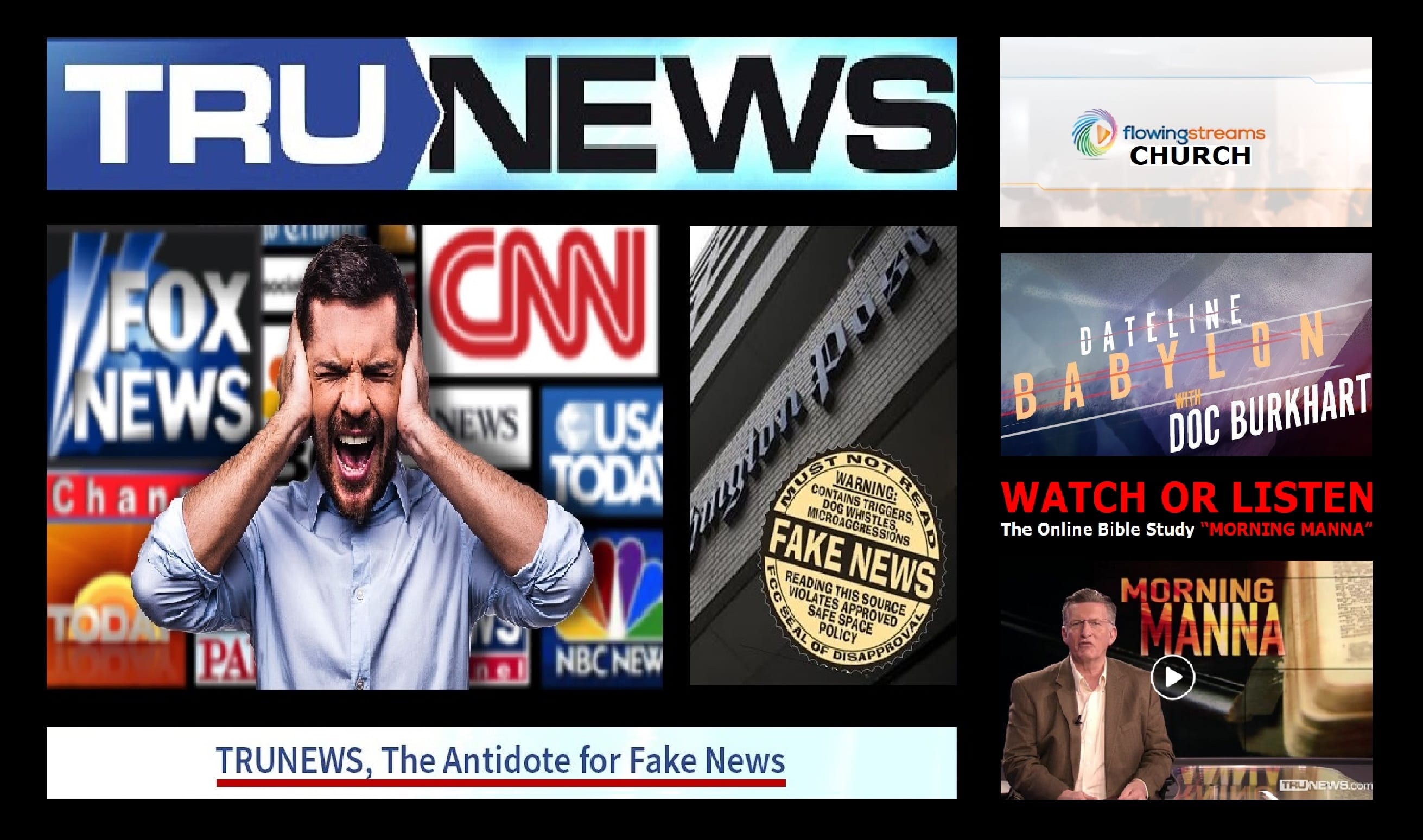 For links

To their

Website, Video's, YouTube channel:
A Couple of their Video's
16. Listen/Watch To This Playlist
With Great Sermons/ Bold Preaching
In this Playlist you can find Great Sermons & Bold preaching.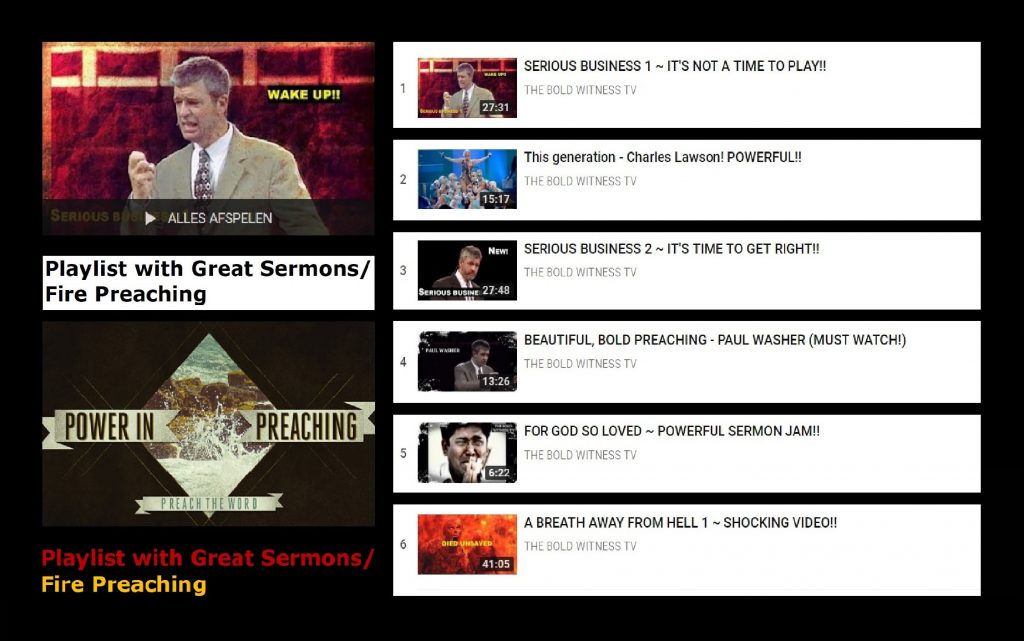 For the Whole
Playlist Click Here:
For More
Preaching,
Great Sermons,
& Preachers
See this page:
A Couple of their Video's
17. The Appearance Ministries
This ministry was raised by God to preach the gospel of the Kingdom to the whole World. The purpose of this ministry is to restore and heal the Body of Jesus Christ, and prepare His Bride for the great end-time harvest and the return of our Lord Jesus Christ (See Salvation Section). Besides conducting miracle crusades, Augusto has been conducting training seminars on this nation and overseas to equip leaders in the five-fold ministry. He has always had the heart of a father and shepherd. In the past, many pastors from different churches have sought his advice, wisdom and counsel in dealing with difficult situations. Augusto is considered an apostle and prophet by many pastors and congregations throughout the United States, as well as other nations (See Mission/Vision). The Lord has given him many foundational revelations from the Word (See Teachings and Newsletters), as well as visions, dreams and prophecies of world events that have come to pass (See the Dreams and Visions Section).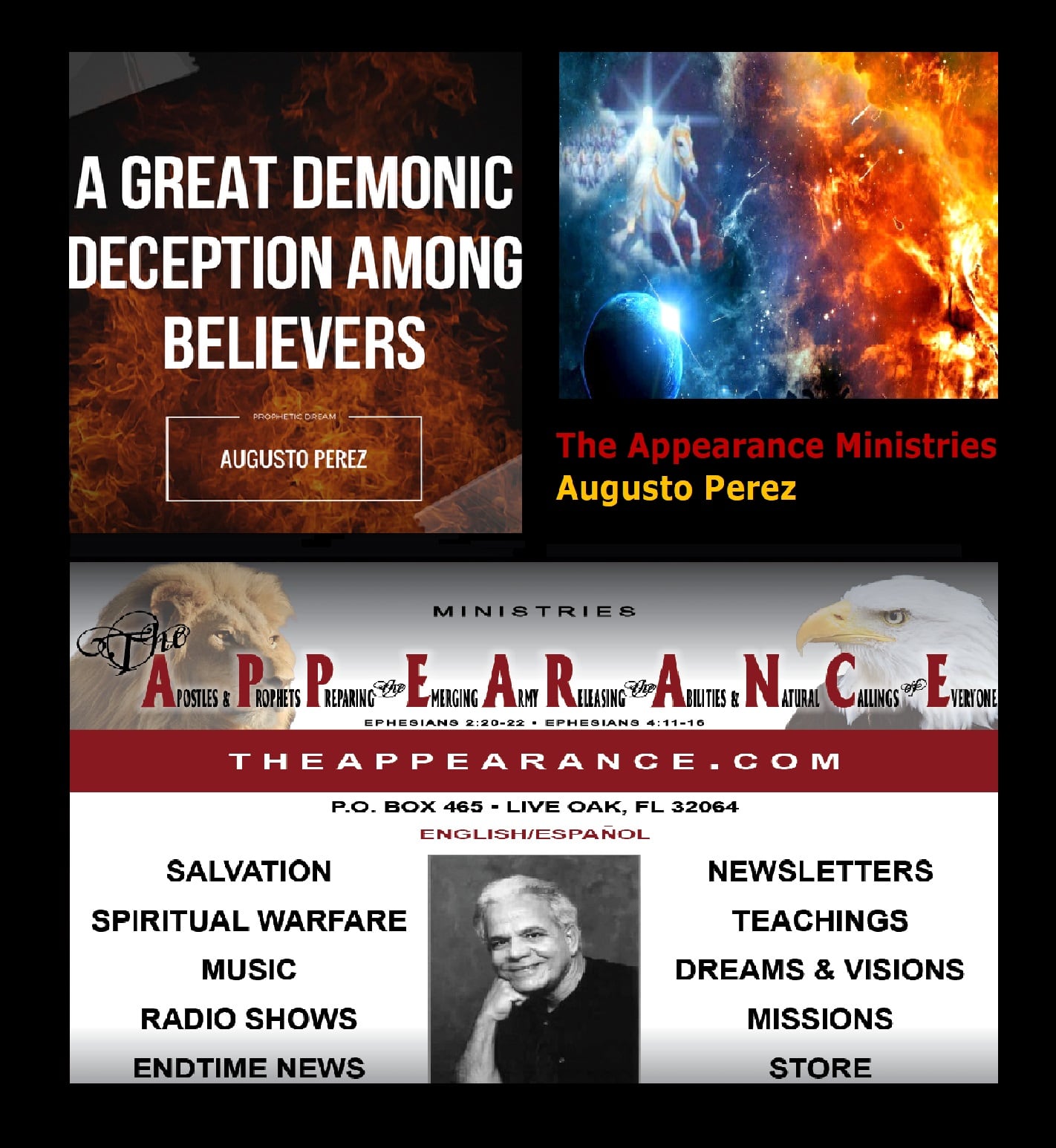 For links

To their
Website, Video's,
YouTube channel:
A Couple of their Video's
18. Christian Help Organizations
On this Page you can Find some amazing Christian Help Organizations. "What doth it profit, my brethren, though a man say he hath faith, and have not works? can faith save him? If a brother or sister be naked, and destitute of daily food, And one of you say unto them, Depart in peace, be ye warmed and filled; notwithstanding ye give them not those things which are needful to the body; what doth it profit? Even so faith, if it hath not works, is dead" James 2:14-17
To See this Page
Click Below
A Couple Video's you Can Find on this Page