EX Ministries has been established to open the eyes of the body of Christ. This ministry is lead by Eld. G. Craige Lewis and specializes in exposing the enemy. Eld. Lewis travels the world, spreading the message of the enemy's deception and thousands are healed, delivered, and set free by the powerful message he carries. This is not just a ministry for youth, but it is also an eye opener that is essential to protecting the foundation of our churches and our relationship with God. You will be enlightened, inspired, and strengthened by the powerful words of Eld. Lewis, and you will be encouraged to live a life that is pleasing with God and fulfilling. Although EX Ministries is usually called upon to shed light on the Hip Hop Sub-culture, God has given Eld. Lewis great insight on the Kingdom of God and God's people being aligned in preparation to reach the world and welcome the return of Jesus Christ.
For links

To their
Website, Video's,
YouTube channel:
A Couple of their Video's
11. TruNews/ Morning Manna with Rick Wiles
TruNews is the world's leading news source that reports, analyzes, and comments on global events and trends with a conservative, orthodox Christian World view. Rick Wiles: As a citizen reporter who decided to take on the Big News Media, Rick tells it like it is. Rick and his team work tirelessly to bring you the news no one else will.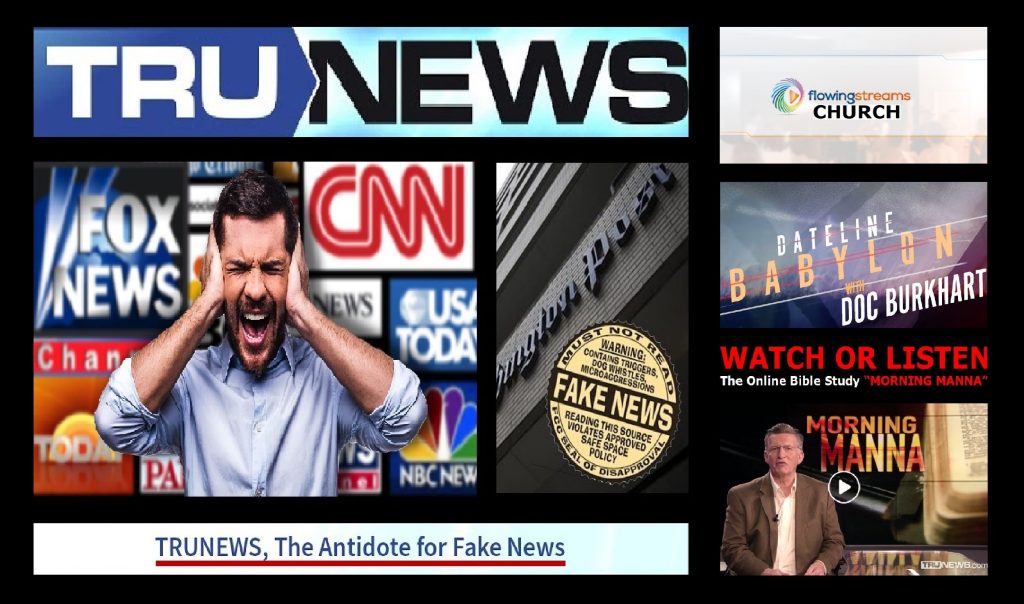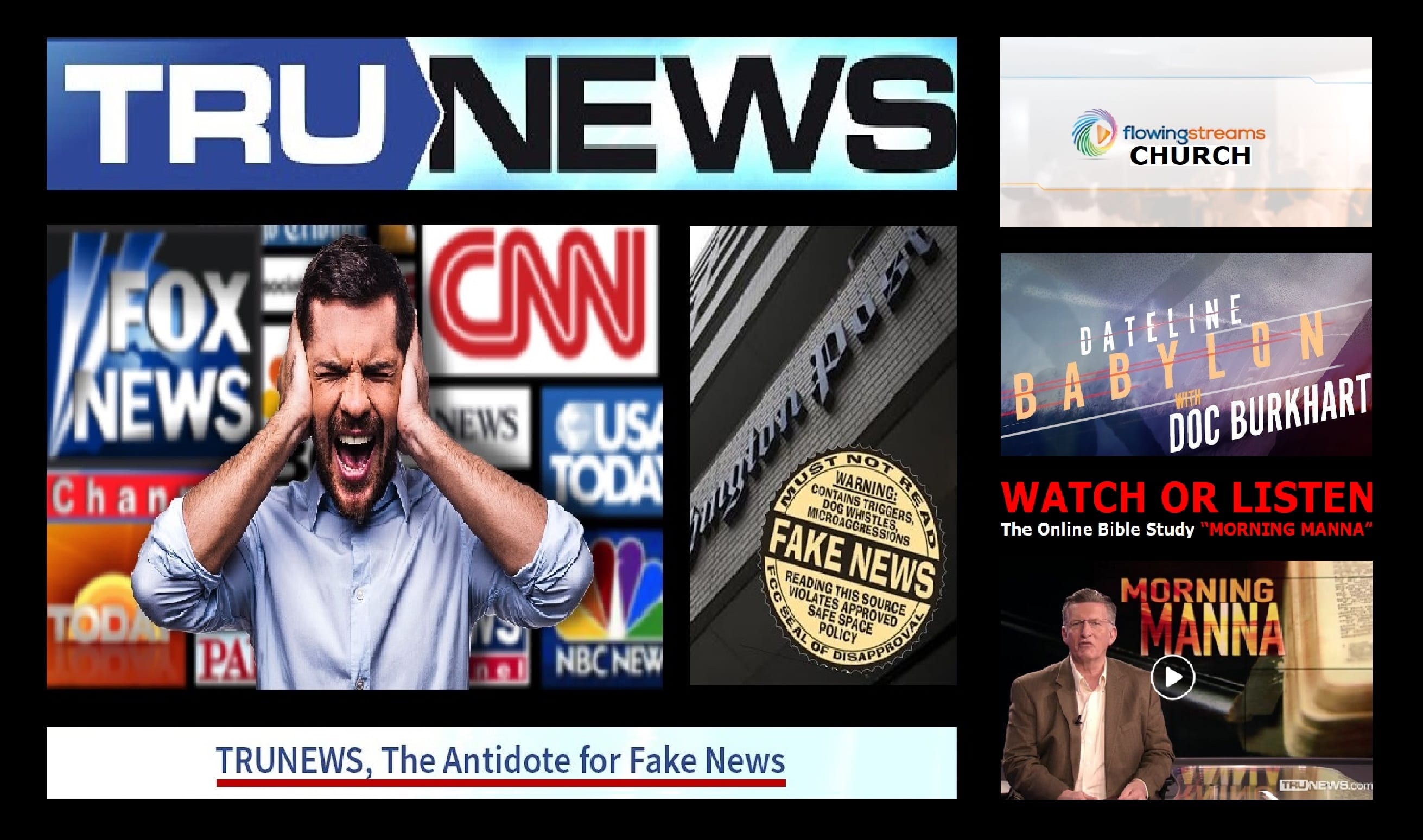 For links

To their

Website, Video's, YouTube channel:
A Couple of their Video's
Make No Mistake!!! I Will Not Compromise. I Will Not Comply. I Will Not Submit. I Will Not Break. I Will Not Roll Over. I Will Not Sit Down. I Will Not Shut Up. I Will Not Go Quietly. I Will Not Give Up. I Will Not Surrender! I Will Stand For Truth. I Will Protect The Innocent. I Will Defend My Family To The Death. I Love Peace, But I Am A Fierce Enemy. I Will Fight For Christ I Will Die For Christ I Live By A Special Code. I AM A SoulJa Of GOD!!Whos With Me? Reality is not what we were taught. The real world is very different and here is a glimpse into the truth.
For links

To their
Website, Video's,
YouTube channel:
A Couple Video's you Can Find on this Page