Messiah is Coming! Prepare the Way of the Lord! Repent, Urgent End-time Prophecy, End Times, Prophecies from Heaven, Prophecies from Jesus, Yahushua, Words from the Heart of Jesus, Yahushua, Messages that teach and encourage as well as warn of repentance, Messages to Edify the Church, Prophetic dreams and visions, Spiritual Warfare Prayers, Prayers for the Lost, A journey into the Heart of our Father.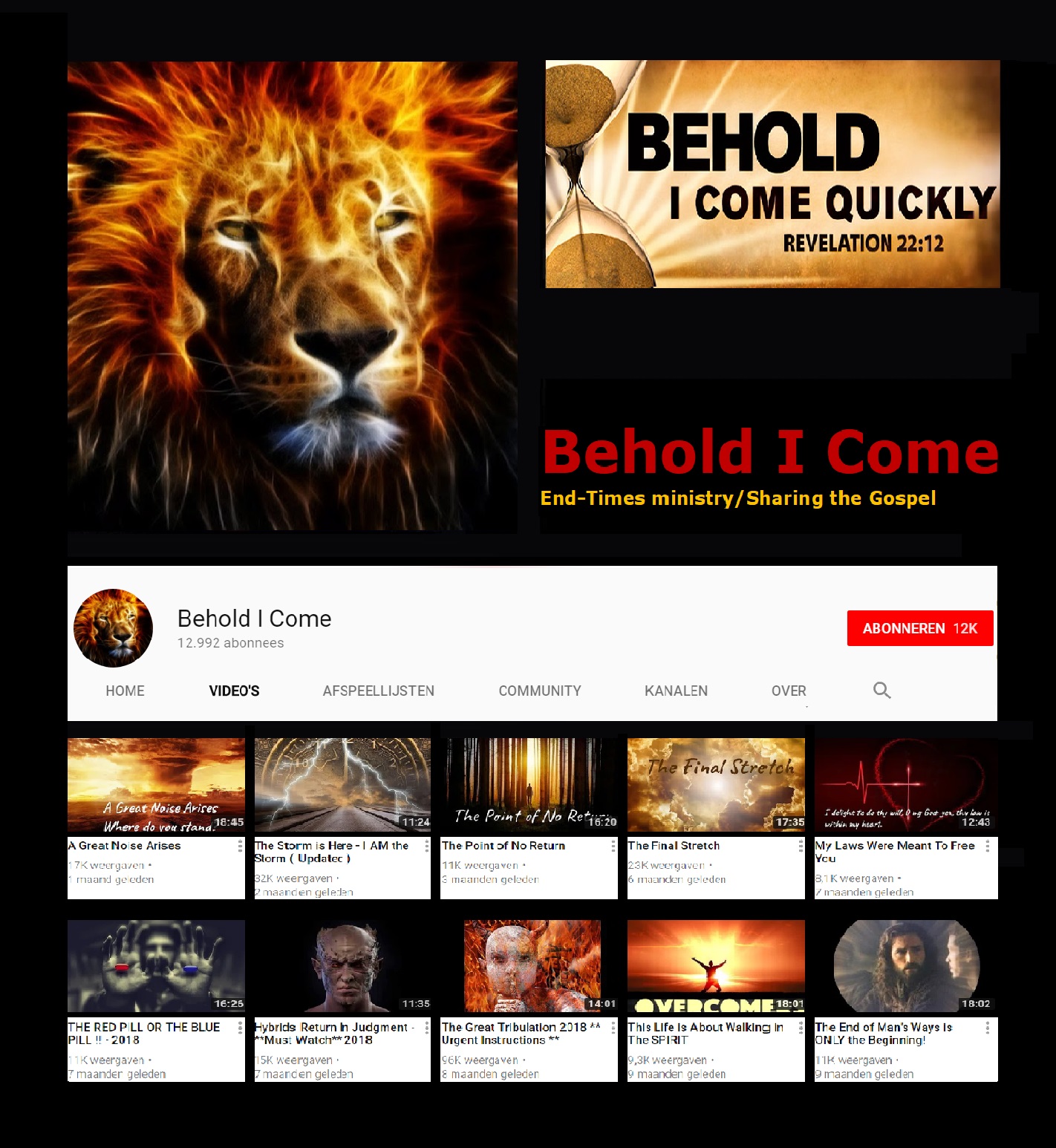 For links

To their
Website, Video's,
YouTube channel:
The Sheila Zilinsky Show aka The Weekend Vigilante® is the fastest growing show in the Christian alternative media. Her radio broadcast and ministry outreach extends world-wide.
As a Watchman, Sheila examines the emergence of the New World Order, The Illuminati/Freemasons, Agenda 21/The Green Movement, Big Brother, RFID Technologies, Transhumanism and the One World Antichrist System. She examines news and world events under the lens of a Biblical World View, with a focus on Bible Prophecy and Great Commission Apostolic Ministry. Her books 'Green Gospel' and 'Power Prayers' have received international recognition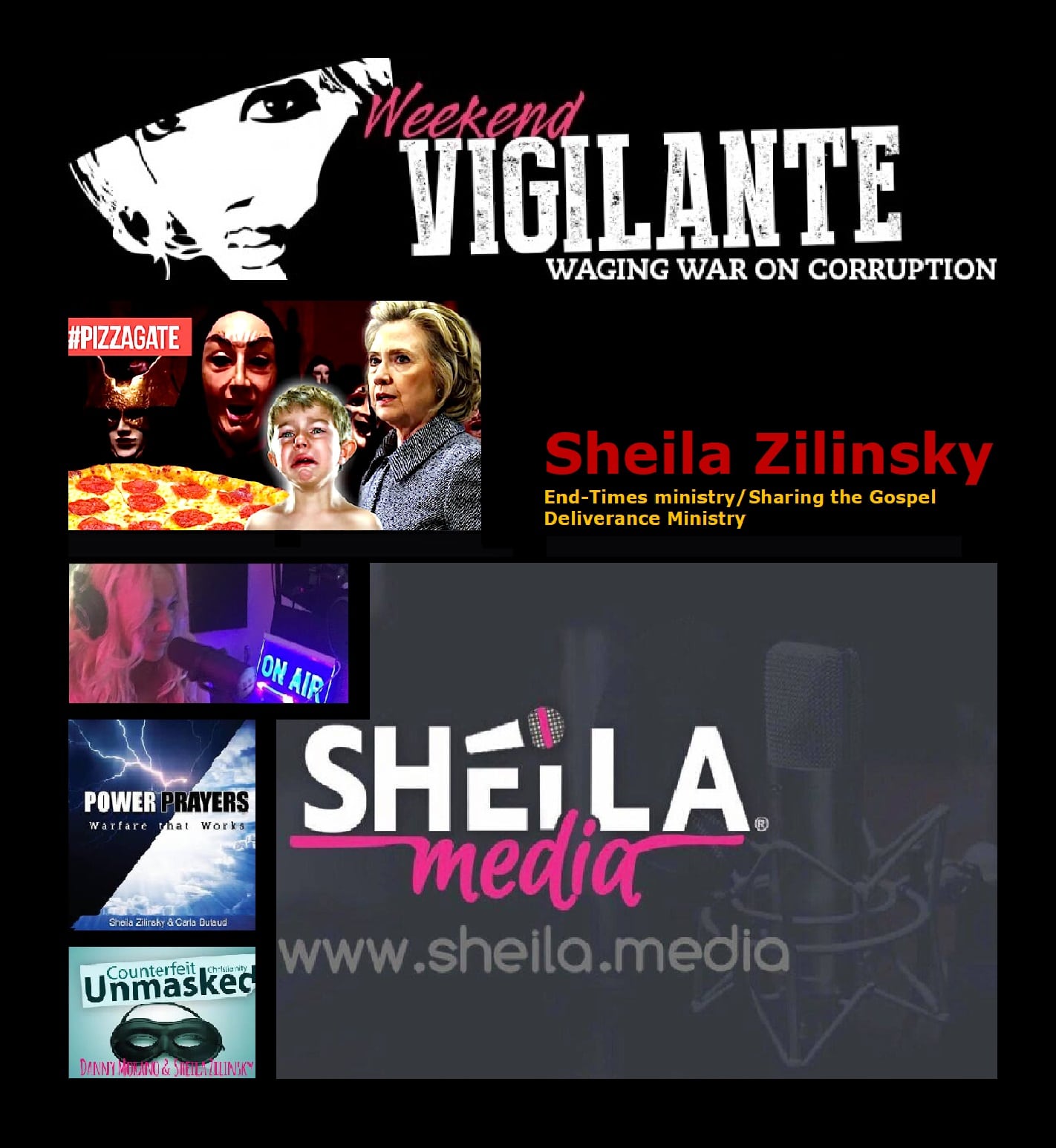 For links

To their
Website, Video's,
YouTube channel:
A Couple of Video's That Inform you about this Topic
Stephen Quayle is a nationally known radio host , Film Maker, photographer and author of a number of important books including Angel wars, Genesis 6 Giants, Terminated, Empire Beneath the Ice, Xenogenesis & Important video's: True Legends the Series, True Legends the Conference. & News updates on his Website.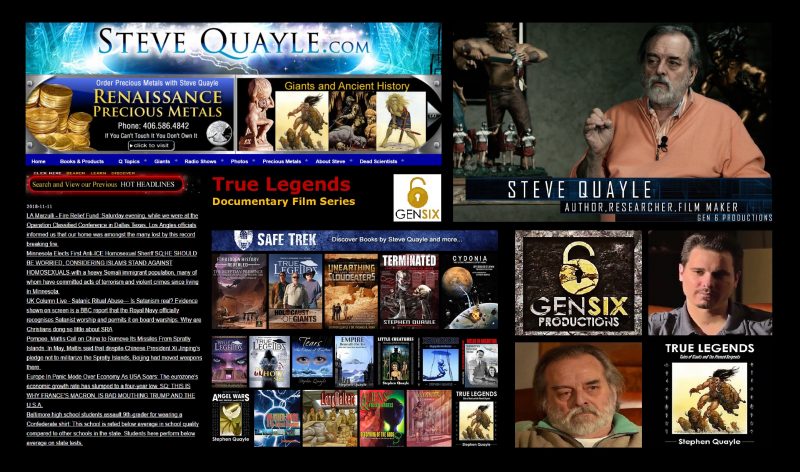 For links
To their Website, Video's, YouTube channel:
A couple of their Video's