Tim Conway is a pastor at Grace Community Church in San Antonio, Texas where he lives with his wife, Ruby, and four children. Tim is a passionate teacher of the word of God.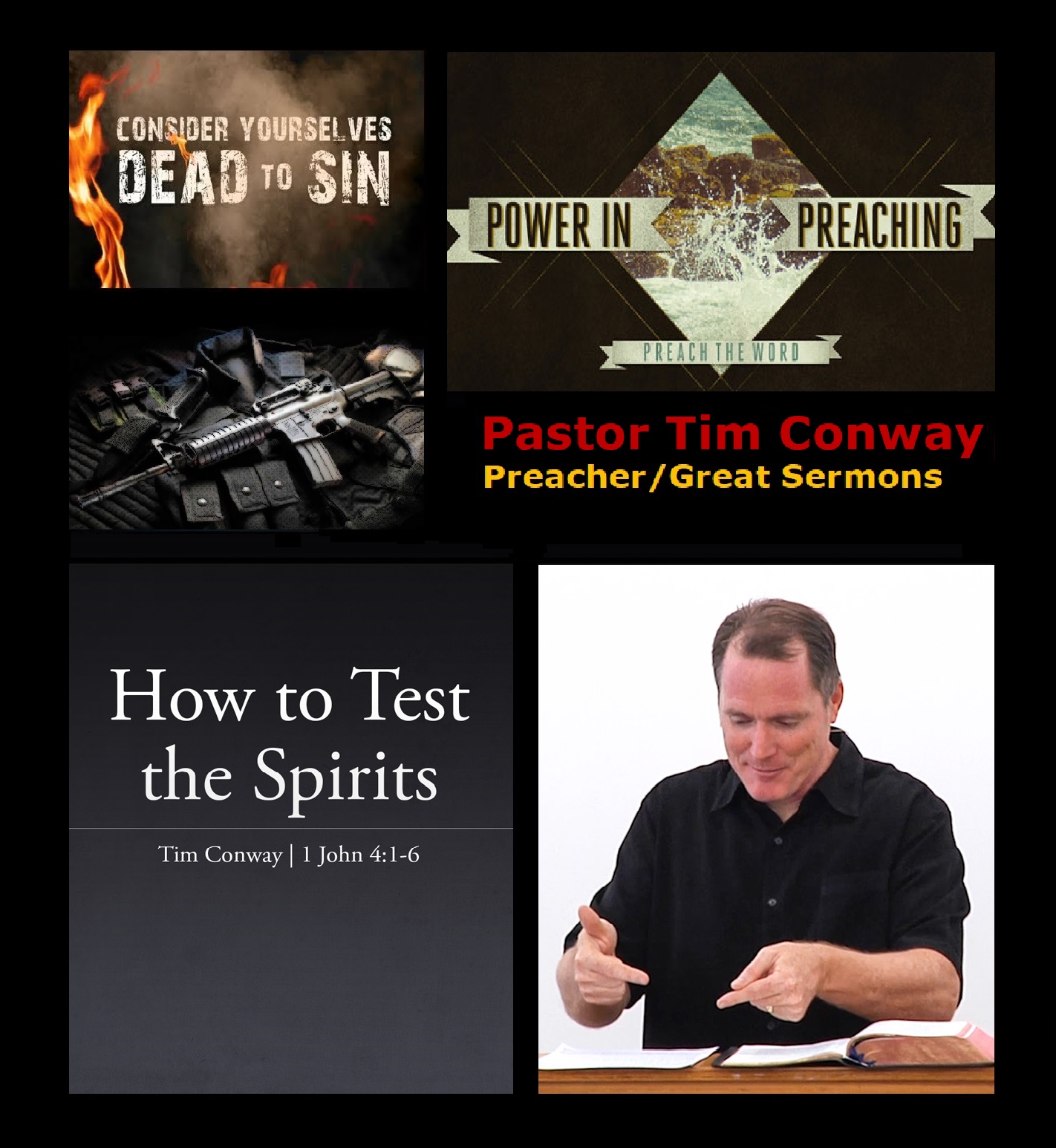 For links

To their Website/ Social Media Channels:
It is the goal of this website to illustrate highlight and emphasize points that are not mainly seen throughout mainstream opinion, all with a complete biblical perspective. This should create a sense of awakening to choose very carefully about what we feed our spirits and our minds. Both for us and our children, and grandchildren. There should be a change of what we accept to be our entertainment and what we consume for our body, mind, and spirit. We pray that more more people read & understand, rather then be ignorant, distracted, and judge. This site is geared for awakening. Welcome on the ride!
For links

To their Website/ Social Media Channels:
Video's Categorized on
topic set in Playlists
A Couple of their Video's