On this Page you can Find information, Video's About the end times & End Time Prophecy Topics like the Beast System, Mark of the Beast, Deception of the devil, Visions, Prophecy, The Book of Revelations, the Second coming of Jesus Christ & A lot More! "For then shall be great tribulation, such as was not since the beginning of the world to this time, no, nor ever shall be. And except those days should be shortened, there should no flesh be saved: but for the elect's sake those days shall be shortened. Then if any man shall say unto you, Lo, here is Christ, or there; believe it not. For there shall arise false Christs, and false prophets, and shall shew great signs and wonders; insomuch that, if it were possible, they shall deceive the very elect." Matthew 24:21-24.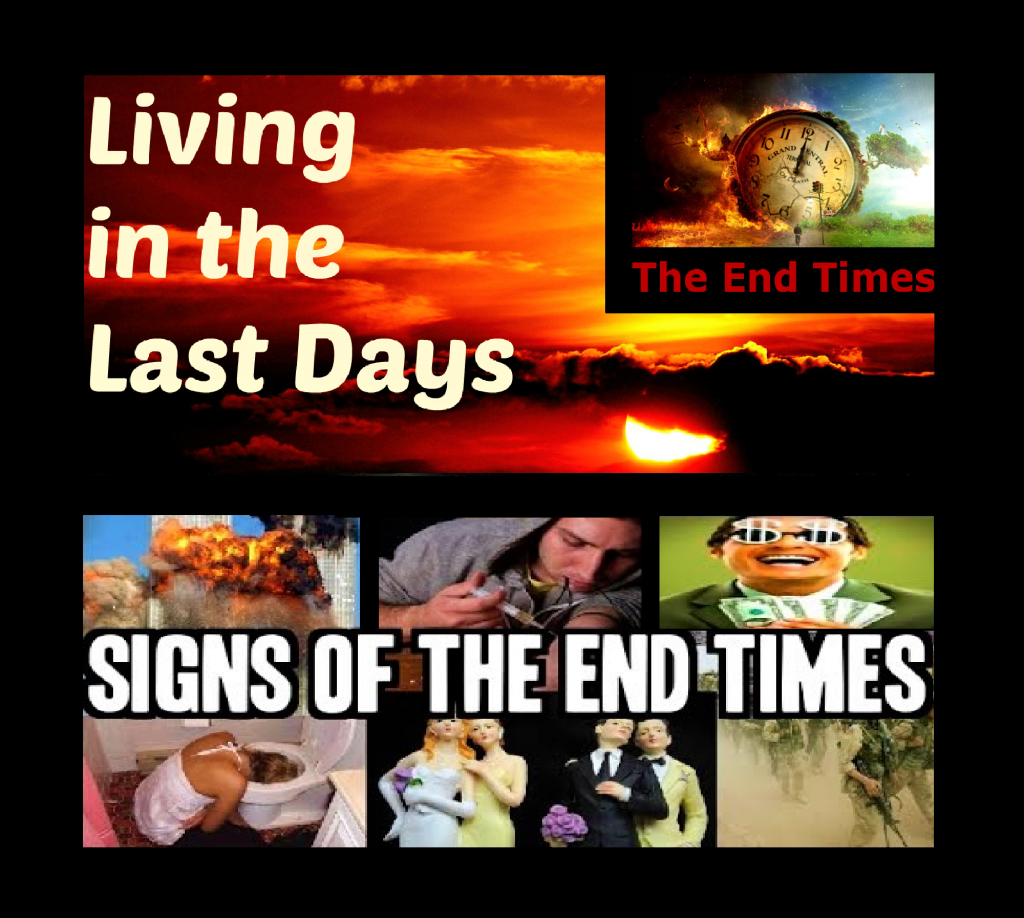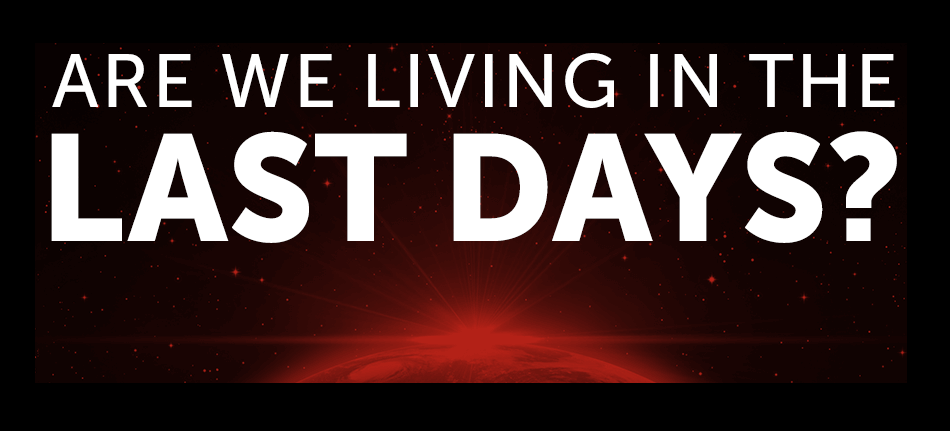 1. End time Vision – Prophecy from a 90 year old Norwegian woman about the End Times
Have you heard the prophecy from a 90 year old Norwegian woman about what society would look like before the Second Coming of Jesus Christ? In this video a Christian who lived through both World War 1 and World War 2 shares a vision she claims was given to her by the Lord regarding the end times. In this vision she saw four waves, including a great peace before a Third World War, a falling away of believers through "prosperity Christianity", a moral disintegration of society, including the demise of Biblical marriage and stations of sin filled television, and a mass migration of poor to Europe.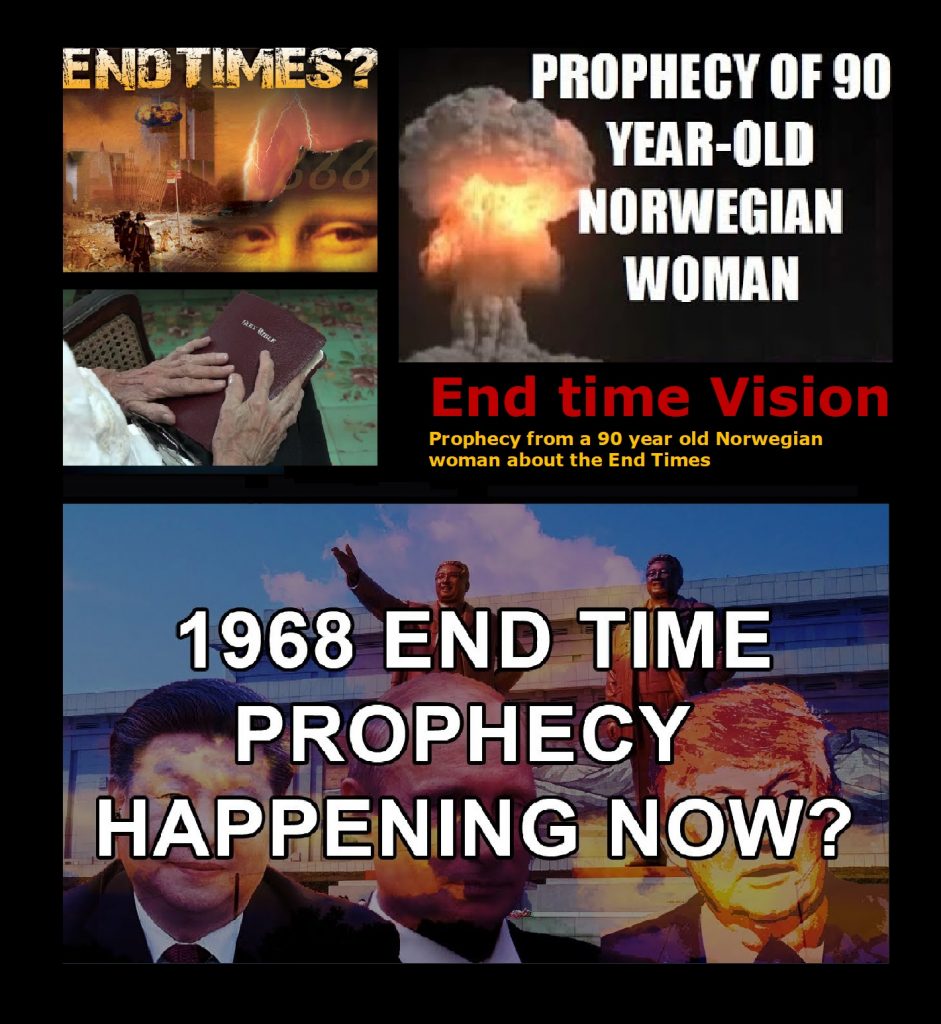 For links

To their
Website, Video's,
YouTube channel:
A Couple of Video's That Inform you about this Topic
2. End time Prophecy – From Henry Gruver
Henry Gruver has now for over fifty years been lead by God to various cities and places around the world to walk and pray for those there. He has many testimonies of deliverance when he faced certain death at the hands of such as gangs, Islamic terrorists and wild animals. He also gives testimony to many miraculous works that have lead to the salvation and transformation of mulititudes including some of the most evil and dangerous people in the world. Henry is also gifted by God as a prophet and has received prophetic visions and messages for these last days to the world and to the corporate body of Jesus Christ around the world.
For links

To their
Website, Video's,
YouTube channel:
A Couple of Video's That Inform you about this Topic
3. The 1984 Duduman Prophecy:
U.S. Revolution Followed By Invasion
Have you heard the warning Romanian Pastor Dumitru Duduman delivered to America? Today on TruNews we revisit one of his many prophecies, which addressed the role Russia and China would play in the judgement of our once Christian nation if we refused to repent from our sins. We relate how the current stirrings of World War 3 through economic sanctions on Turkey and Iran, and military encroachment on Beijing and Moscow, could bring about the destruction and land invasion of our country, which according to Pastor Duduman, we will never see coming and will happen in 1 day, because we will be fighting a revolution started from within.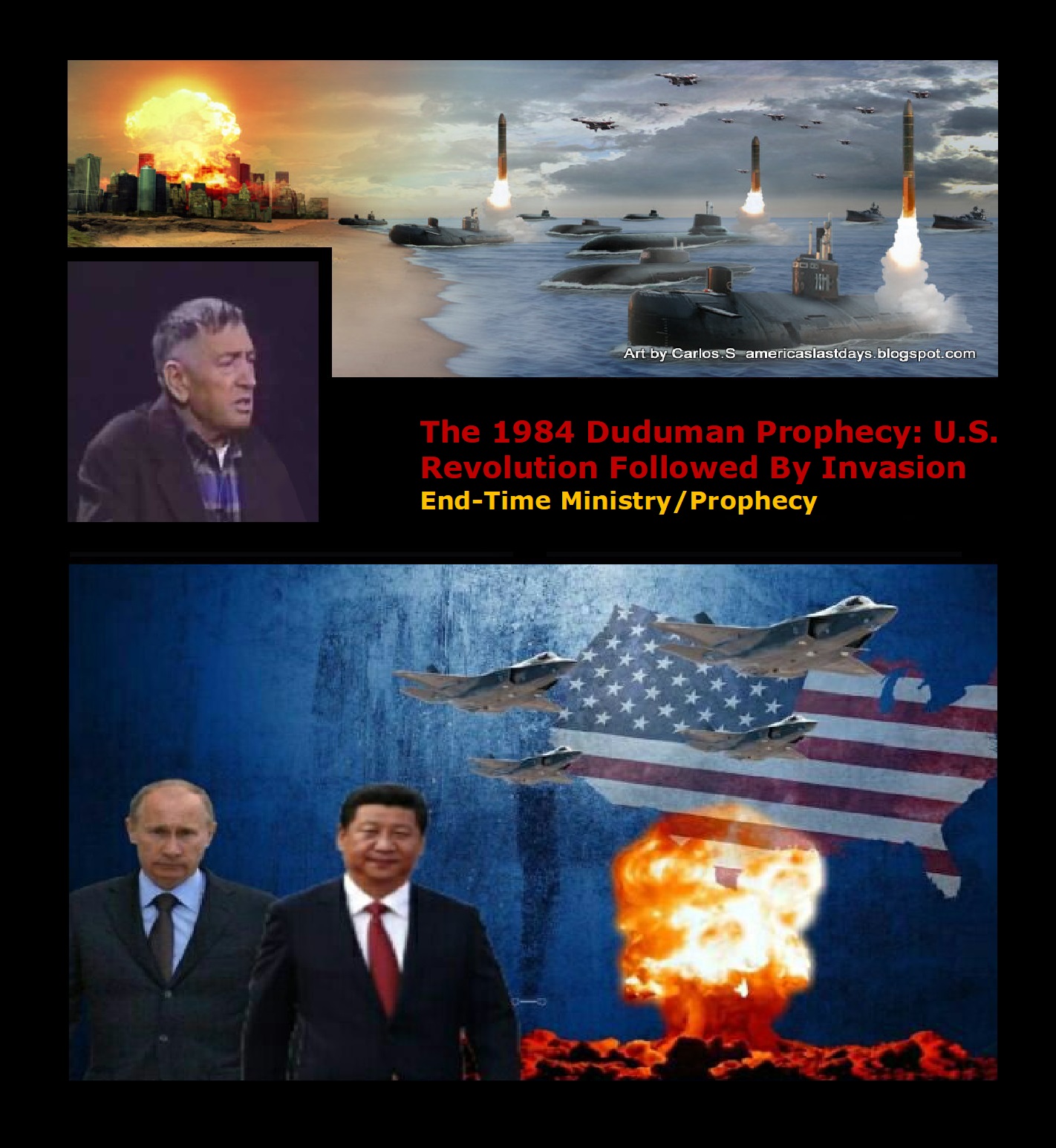 For links

To their
Website, Video's,
YouTube channel:
A Couple of Video's That Inform you about this Topic