On this page you can Find Ministries, Organisations That can Inform you about the Past, Future, & the Reality we live in Today, Teach you about Many Topics, Feed you Spirit with The Truth, Inspire Your Life, Reveal A lot of Important things, & Will Help you Grow in your Faith. "For we walk by faith, not by sight" 2 Corinthians 5:7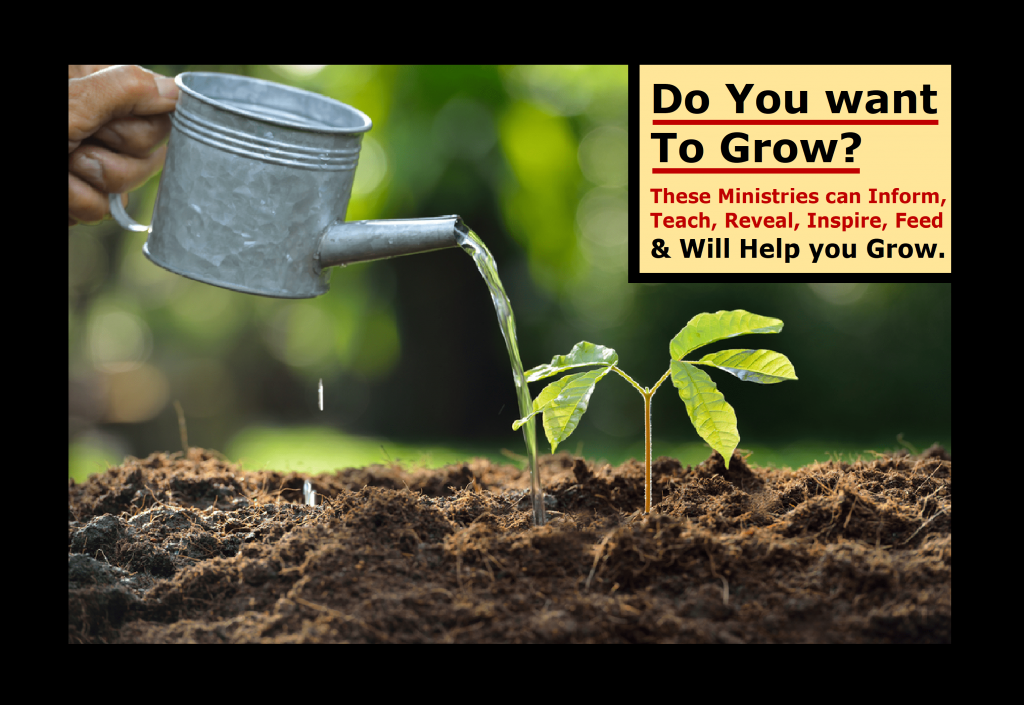 David J Lynn is a Planting, Pastoral, and Evangelistic figure who has been used to ignite the fire of Evangelism amongst believers and plant Churches and Para-Church Ministries throughout the world. David came from a non-denominational Evangelical background and has been in Planting ministries and Pastoral Ministry for 19 years. He studied theology and pastoral care at both the University of Toronto and Tyndale University and Seminary, has obtained a Master's Degree in Theology, and is currently pursuing a PhD in Religious Studies. He also serves as a Chaplain within one of Toronto's major Hospital's. David is the founder of Christian Positive Space, Stop Bullying Christians Now!, the Dundas Square Church, Christ's Forgiveness Ministries, and author of Avoiding and Escaping Relational Ruin, Christ's Forgiveness Bible Studies Series.
For links

To their
Website, Video's,
YouTube channel:
A Couple of their Video's
2. Let's Talk…God is not Religious
Our mission is to bring you into a new understanding of God, as we believe God wants to dialogue with his people and in so doing bring you into a new dimension of knowing him.
For links

To their
Website, Video's,
YouTube channel:
It is the goal of this website to illustrate highlight and emphasize points that are not mainly seen throughout mainstream opinion, all with a complete biblical perspective. This should create a sense of awakening to choose very carefully about what we feed our spirits and our minds. Both for us and our children, and grandchildren. There should be a change of what we accept to be our entertainment and what we consume for our body, mind, and spirit. We pray that more more people read & understand, rather then be ignorant, distracted, and judge. This site is geared for awakening. Welcome on the ride!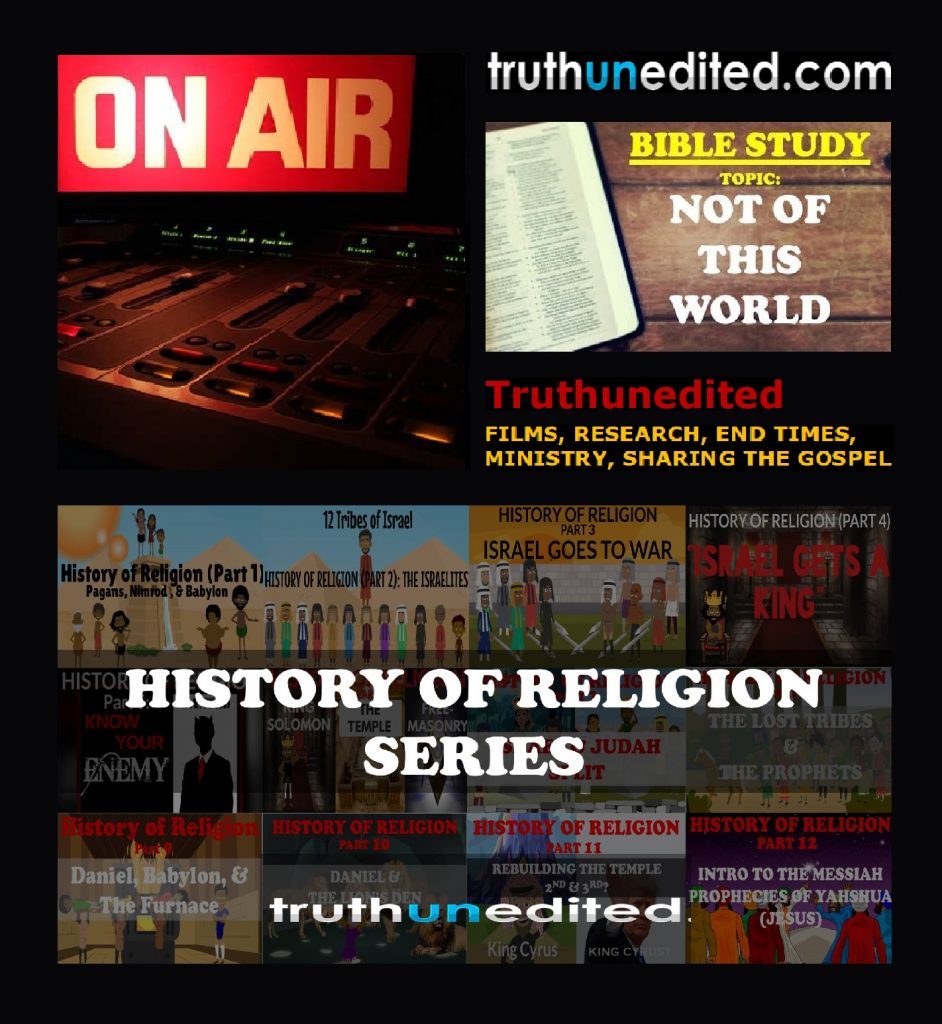 For links

To their Website, Video's, YouTube channel:
Video's Categorized on
topic set in Playlists
A Couple of their Video's
Living Waters exists to inspire and equip Christians to fulfill the Great Commission. Living Waters seeks to train the members of Christ's Body in the principles of biblical evangelism and to provide them with practical tools to proclaim the gospel."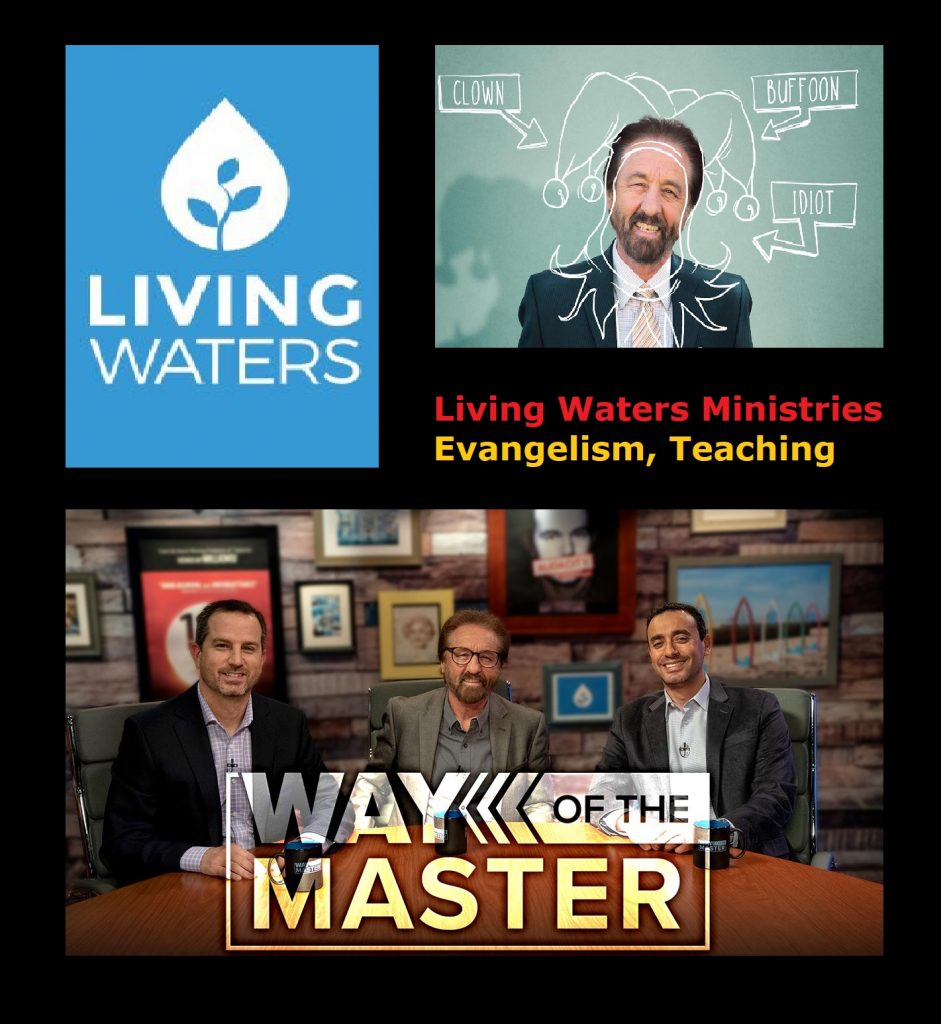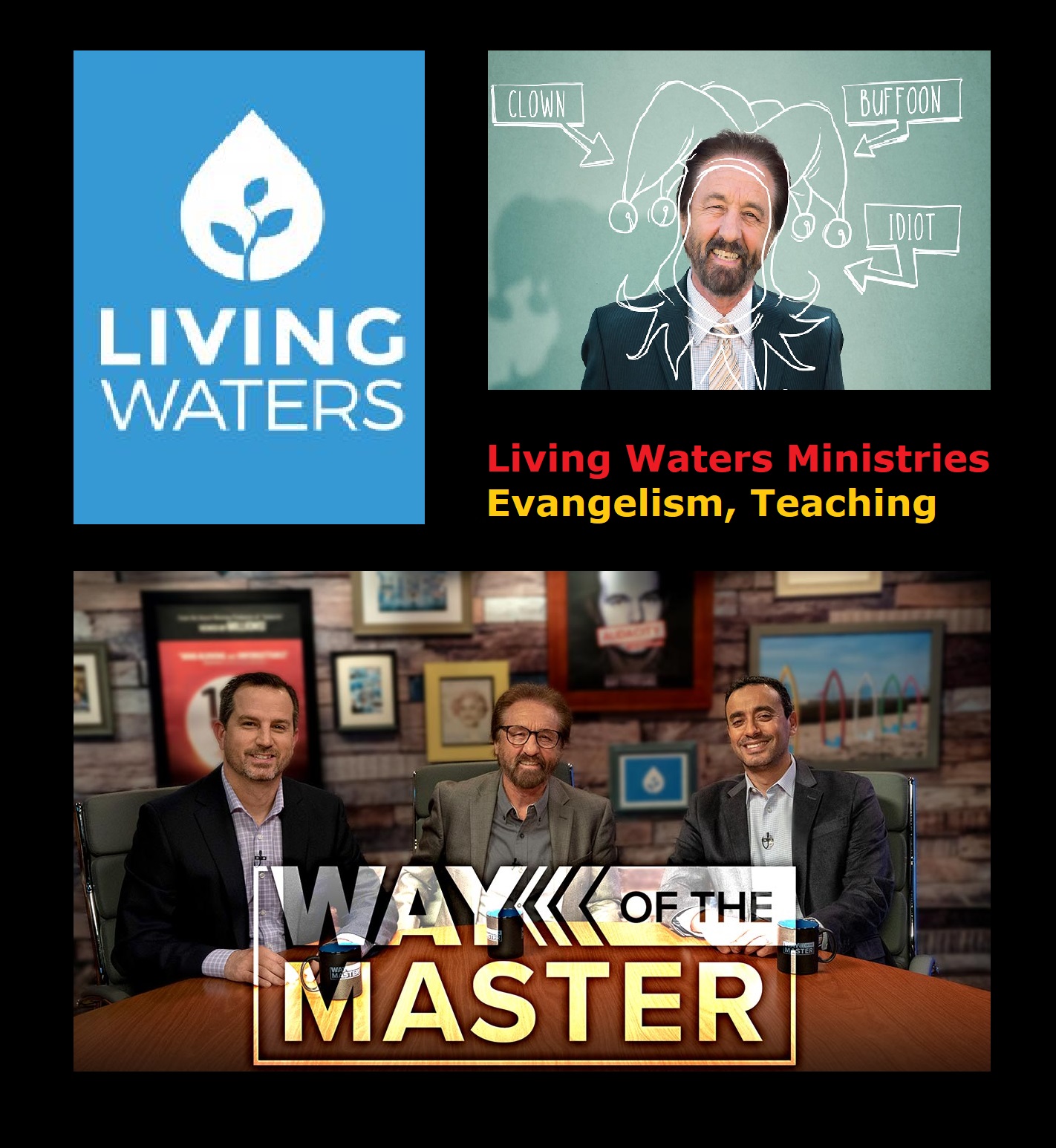 For links

To their
Website, Video's,
YouTube channel:
Video Serie:
Way of the Master
A Couple of their Video's