6. Round Saturn's Eye official YouTube channel
Mainstream Media Analyst. Former TV Presenter David Bass takes a critical look at today's TV propaganda and how it ties in with the belief system of the ancient pagan mystery schools. "What R$E is doing is something called contextualization, like Wycliffe does. He is making the Gospel understandable to to the philosophical equivalent of a tribe in the Amazon."
For links

To their Website/ Social Media Channels:
A Couple of their Video's
EX Ministries has been established to open the eyes of the body of Christ. This ministry is lead by Eld. G. Craige Lewis and specializes in exposing the enemy. Eld. Lewis travels the world, spreading the message of the enemy's deception and thousands are healed, delivered, and set free by the powerful message he carries. This is not just a ministry for youth, but it is also an eye opener that is essential to protecting the foundation of our churches and our relationship with God. You will be enlightened, inspired, and strengthened by the powerful words of Eld. Lewis, and you will be encouraged to live a life that is pleasing with God and fulfilling. Although EX Ministries is usually called upon to shed light on the Hip Hop Sub-culture, God has given Eld. Lewis great insight on the Kingdom of God and God's people being aligned in preparation to reach the world and welcome the return of Jesus Christ.
For links

To their Website/ Social Media Channels:
A Couple of their Video's
For the first time in history, a cinematic teaching series on sexual purity is here to help men get to the root of bondage, while offering proven principles and practical tools to conquer pornography and find freedom. The Conquer Series, unrivaled in its scope and authority, is not about behavior modification, but heart transformation. This life-changing, 5-week discipleship curriculum provides insights from top Christian leaders who lay out biblical strategies, scientific facts and teach men how to use God's weapons to become conquerors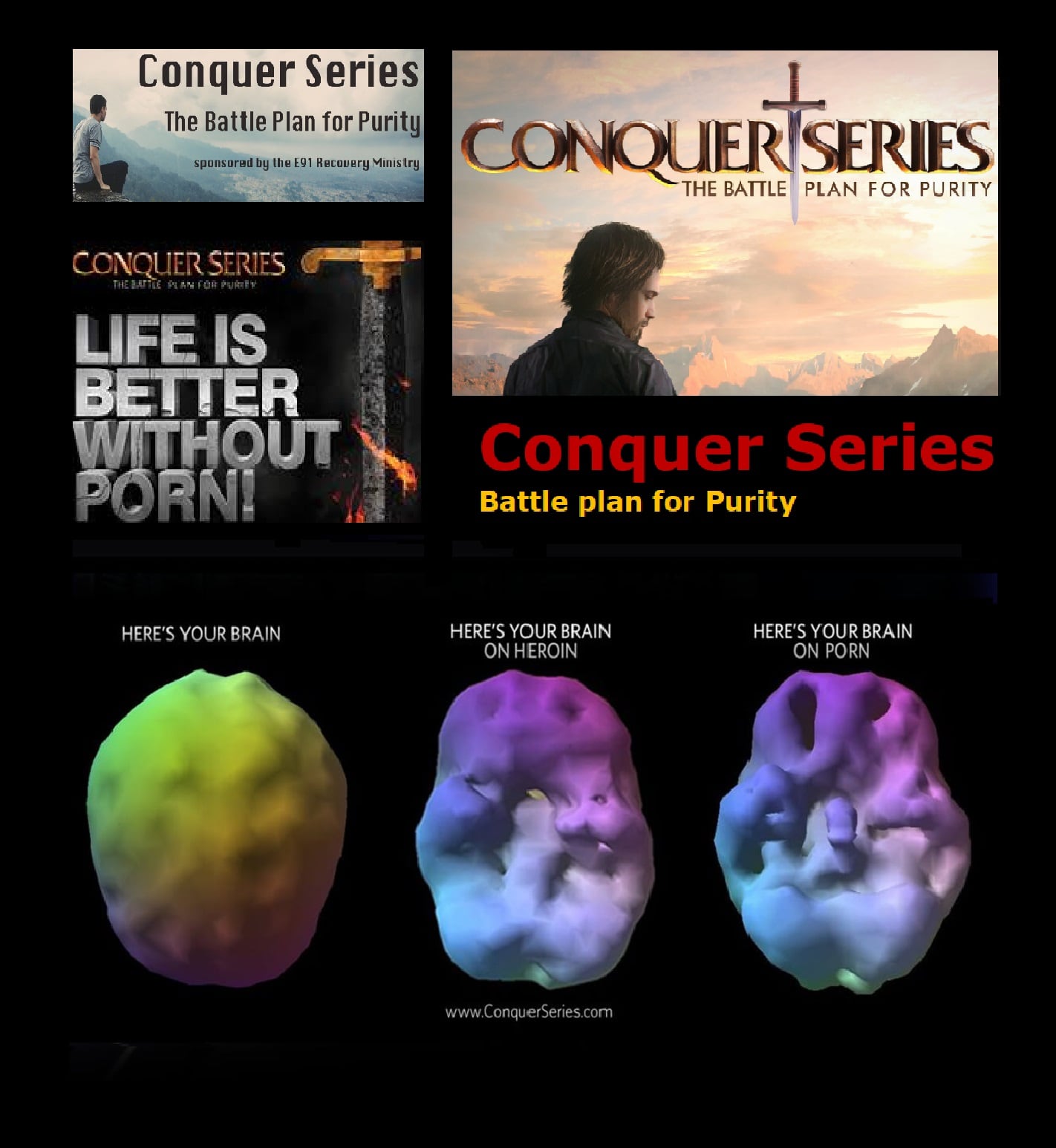 For links

To their Website/ Social Media Channels:
A Couple of their Video's
The Sheila Zilinsky Show aka The Weekend Vigilante® is the fastest growing show in the Christian alternative media. Her radio broadcast and ministry outreach extends world-wide.
As a Watchman, Sheila examines the emergence of the New World Order, The Illuminati/Freemasons, Agenda 21/The Green Movement, Big Brother, RFID Technologies, Transhumanism and the One World Antichrist System. She examines news and world events under the lens of a Biblical World View, with a focus on Bible Prophecy and Great Commission Apostolic Ministry. Her books 'Green Gospel' and 'Power Prayers' have received international recognition
For links

To their Website/ Social Media Channels:
A Couple of their Video's